EcoFlow DELTA Pro + Double Voltage Hub
EcoFlow DELTA Pro + Double Voltage Hub
EcoFlow DELTA Pro + Double Voltage Hub
EcoFlow DELTA Pro + Double Voltage Hub
A clean power alternative
Replace noisy, smoky generators with a silent and fume-free portable home battery solution. Unlike generators, these batteries are flexible to use both outdoors and indoors to run all your essentials during a blackout. And, with the help of solar energy, they can easily be recharged during an extended outage.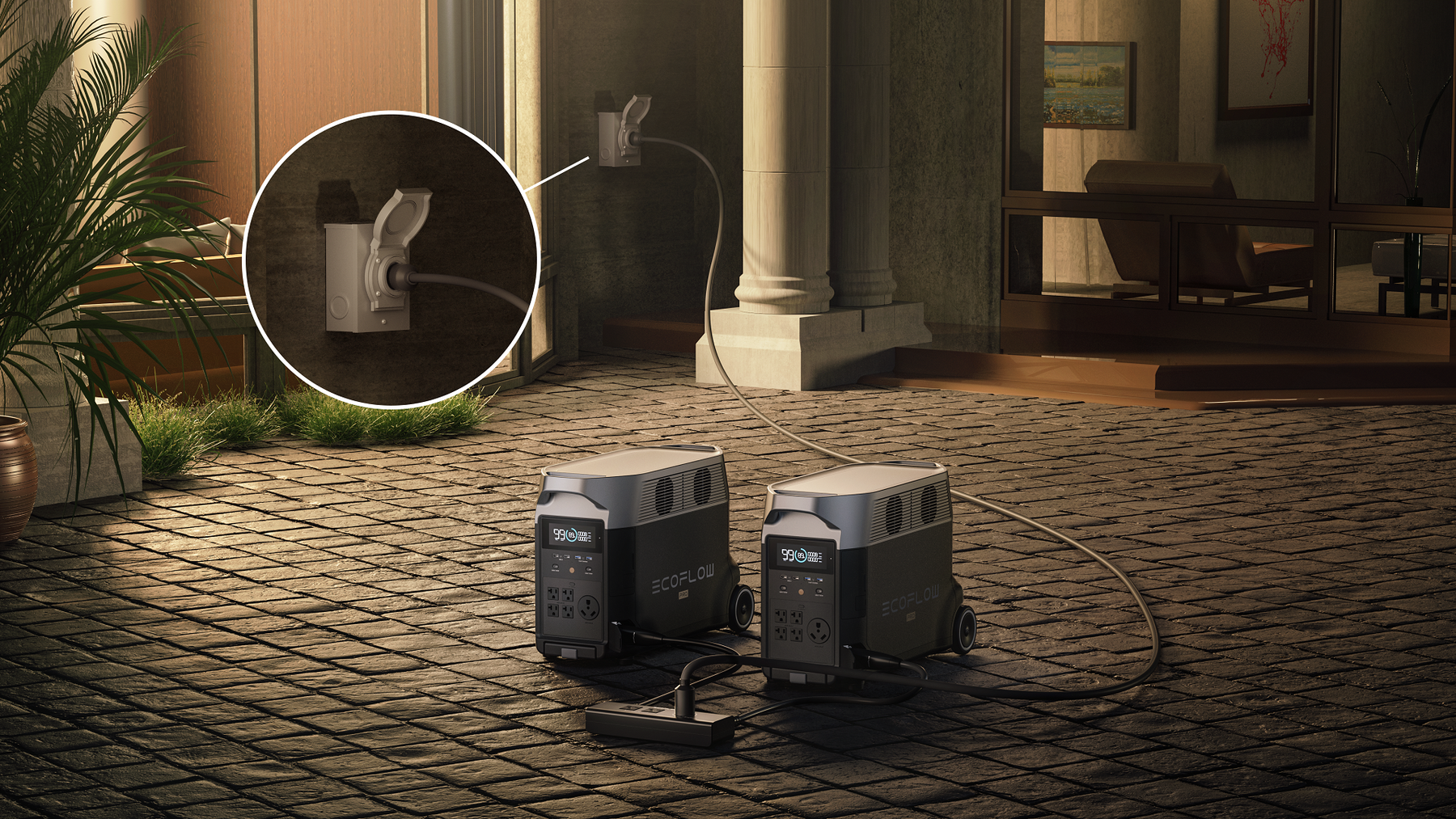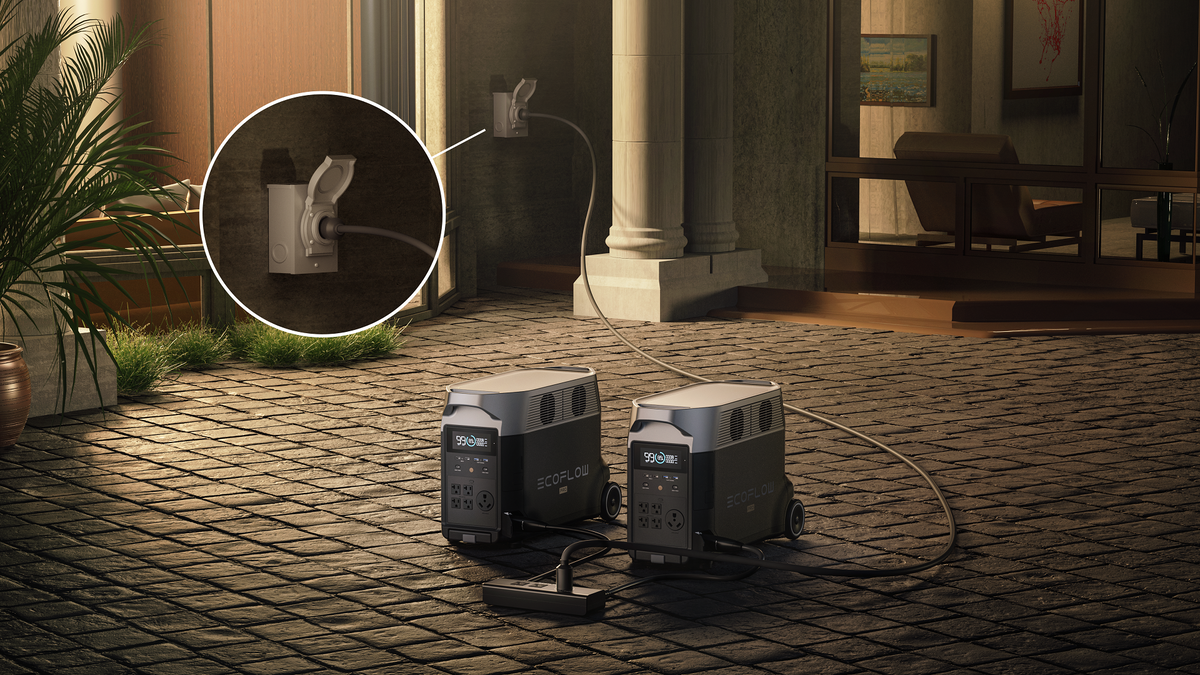 Power your entire home with 240V and 7200W
Battery backup has never offered this kind of output. The Double Voltage Hub doubles the AC output to 7200W and 240V, so you can run 99% of all home appliances, including high-wattage ones like a clothes dryer or electric heater. Note: The Double Voltage Hub requires two EcoFlow DELTA Pro units.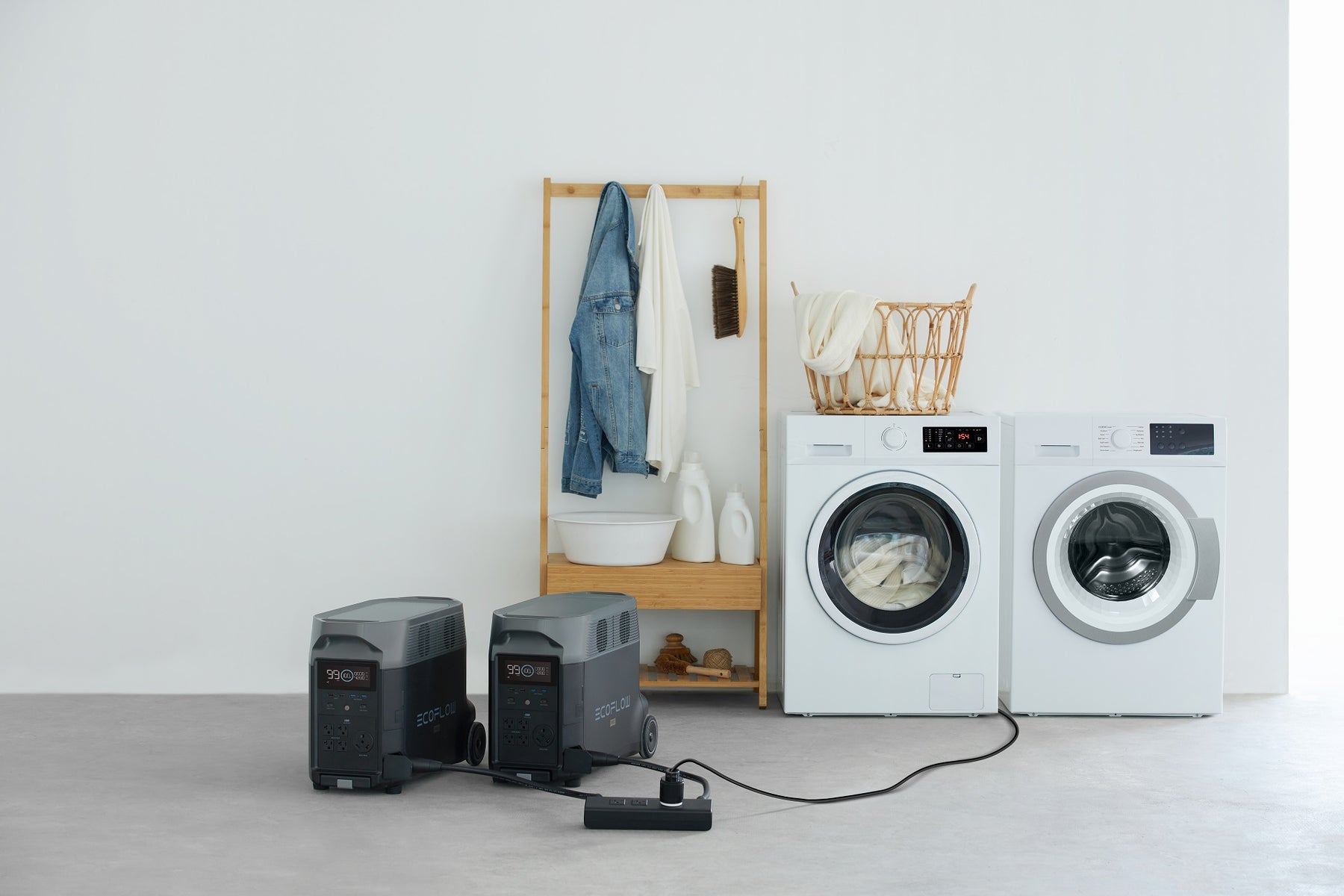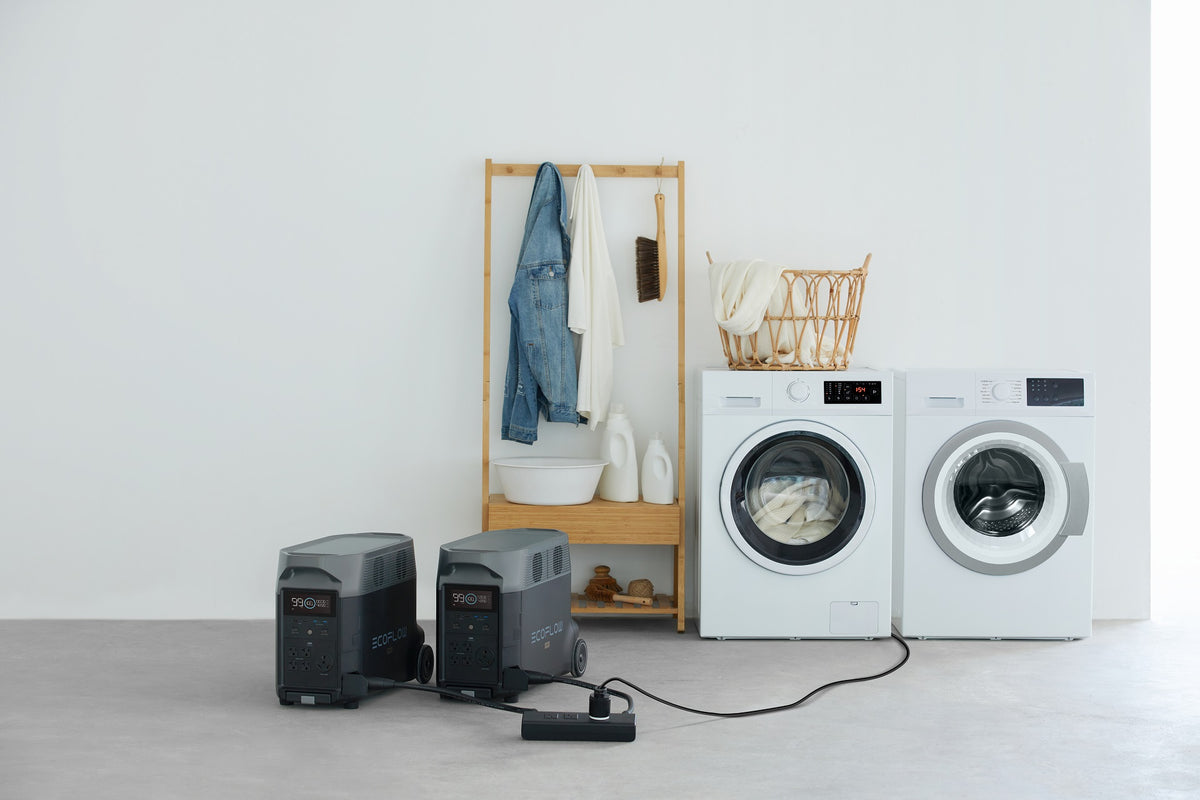 Expands from 7.2-21.6kWh
With DELTA Pro's expandable capacity, enjoy peace of mind and prepare your home with up to 1 week of essential energy storage with Extra Batteries. Expand your ecosystem and get limitless energy with solar panels and duel-fuel smart generators.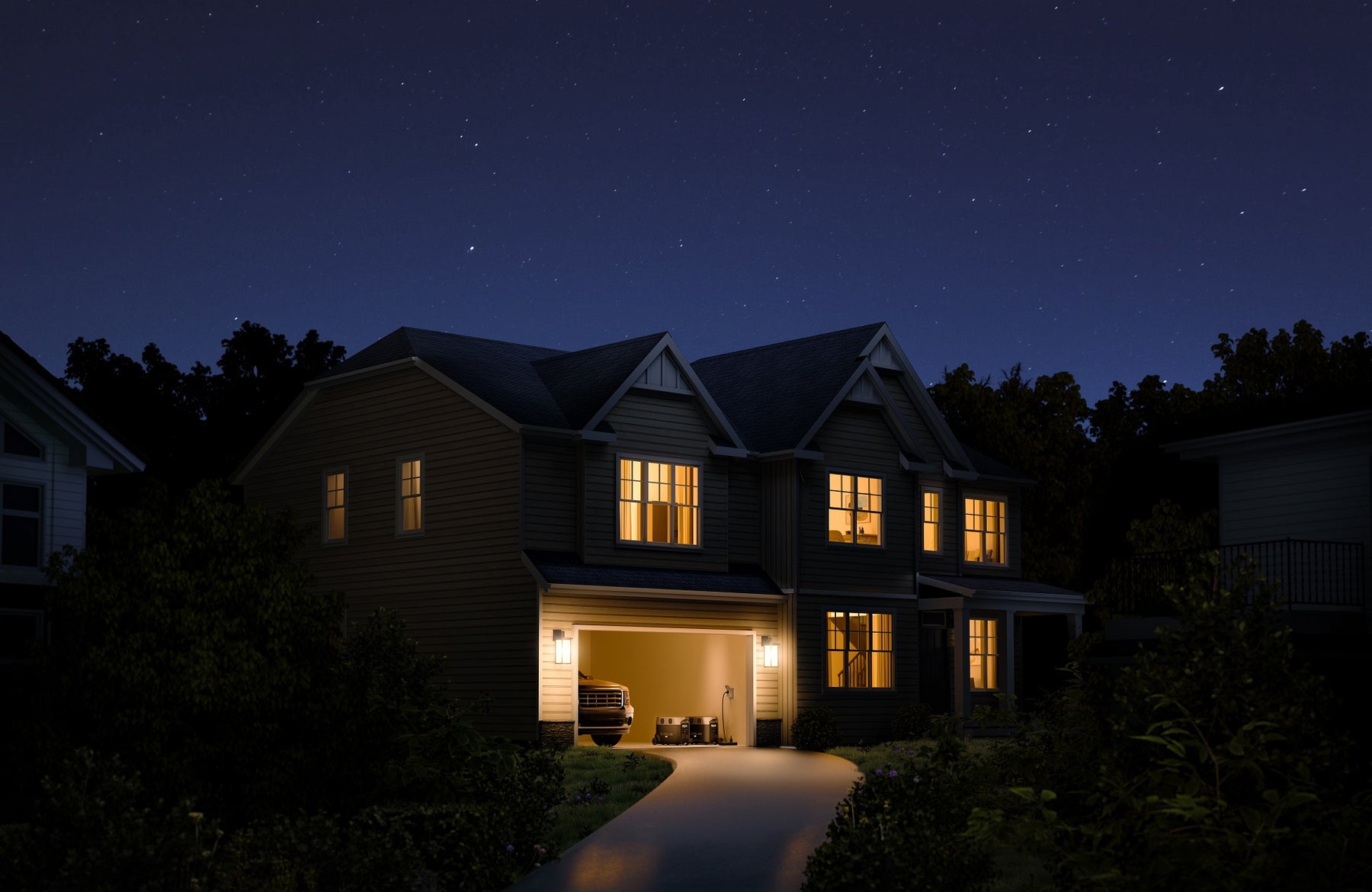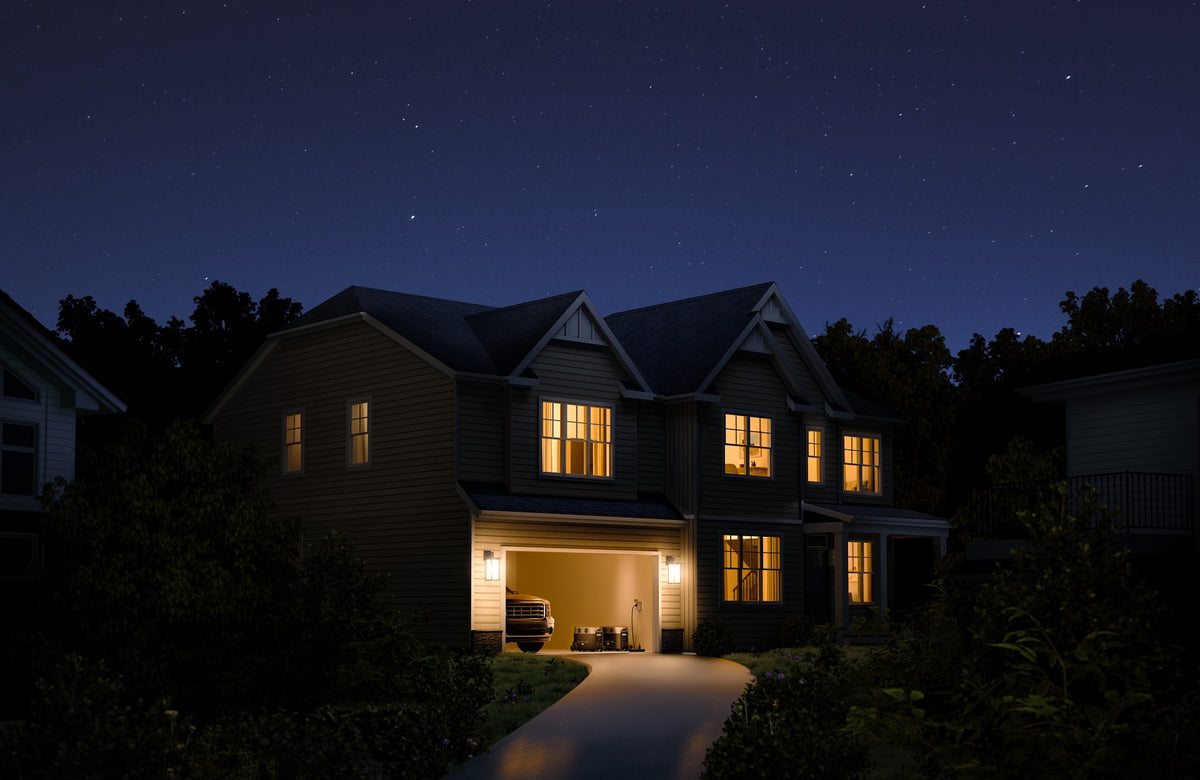 Recharge your EV anytime, anywhere.
Keep going for miles when your electric vehicle runs out of battery. Either at home or on the go, DELTA Pro will have you back on the road in no time.