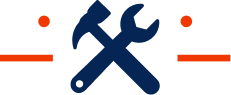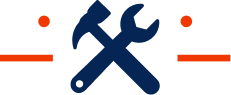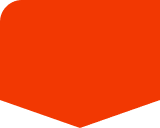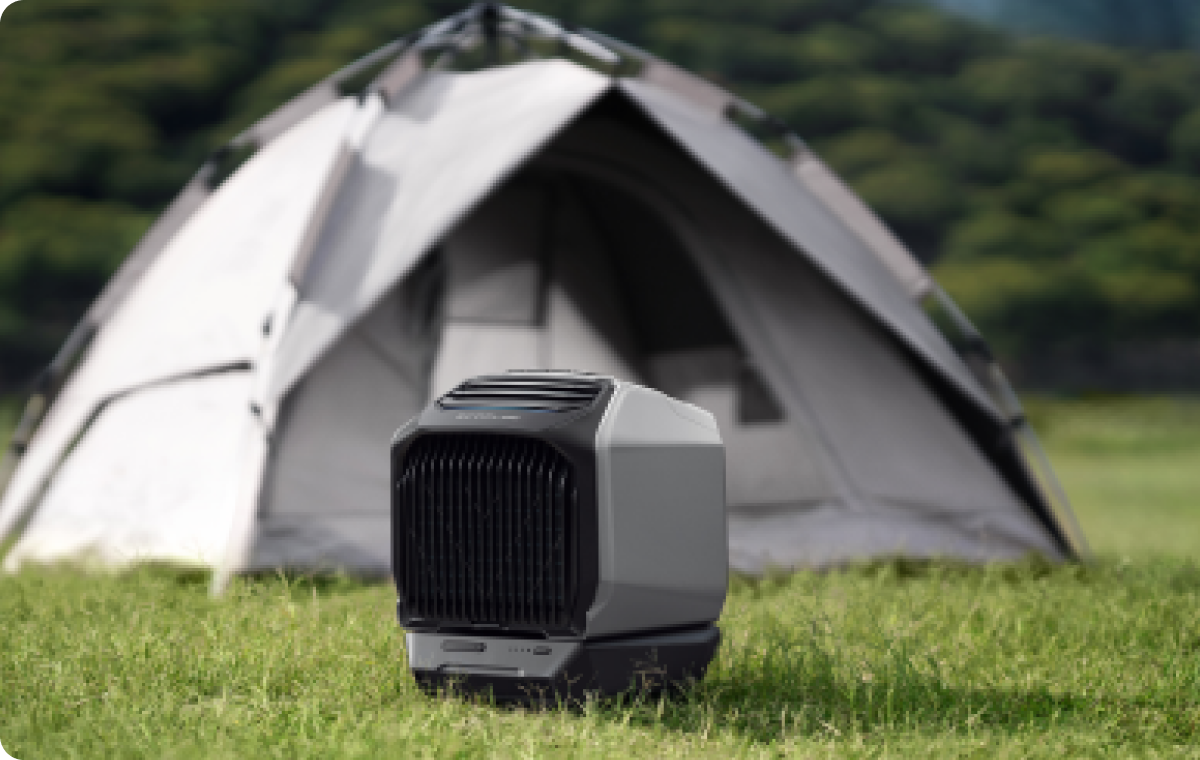 Fastest Cooling and Heating | 8 Long Hours of Comfort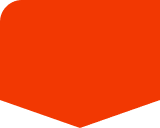 Charges From 0-80% in 50 Min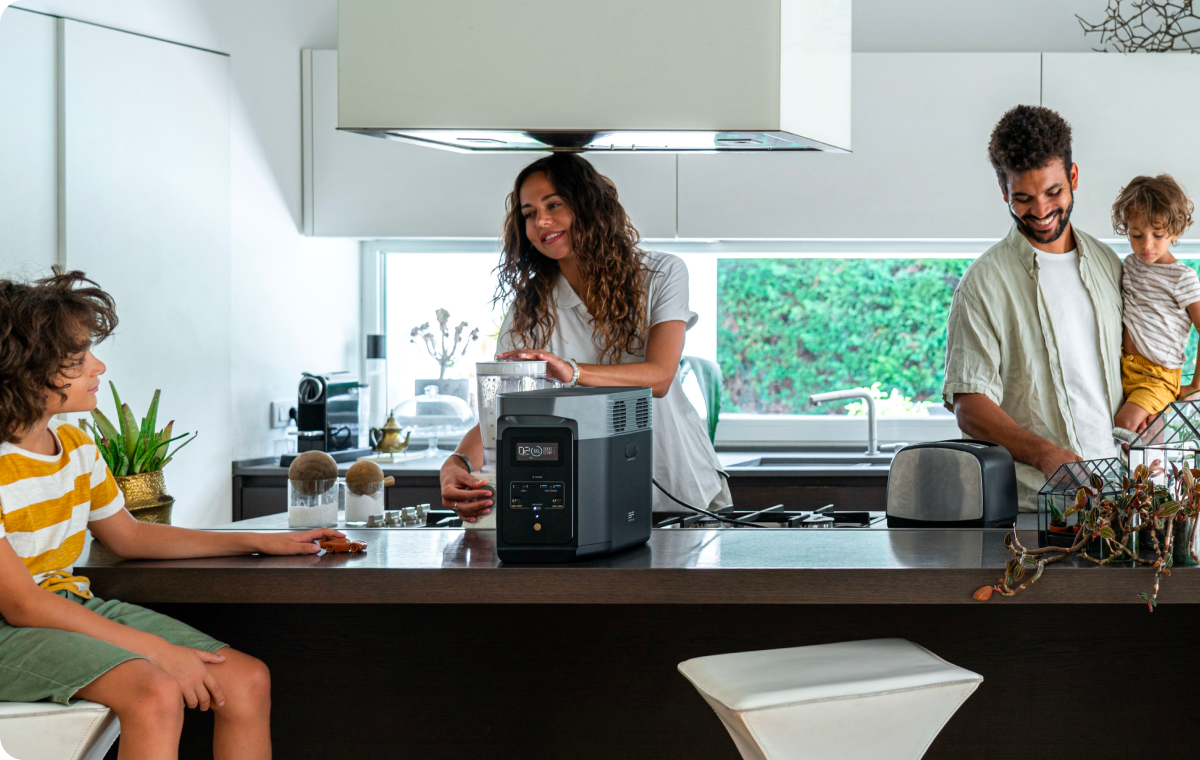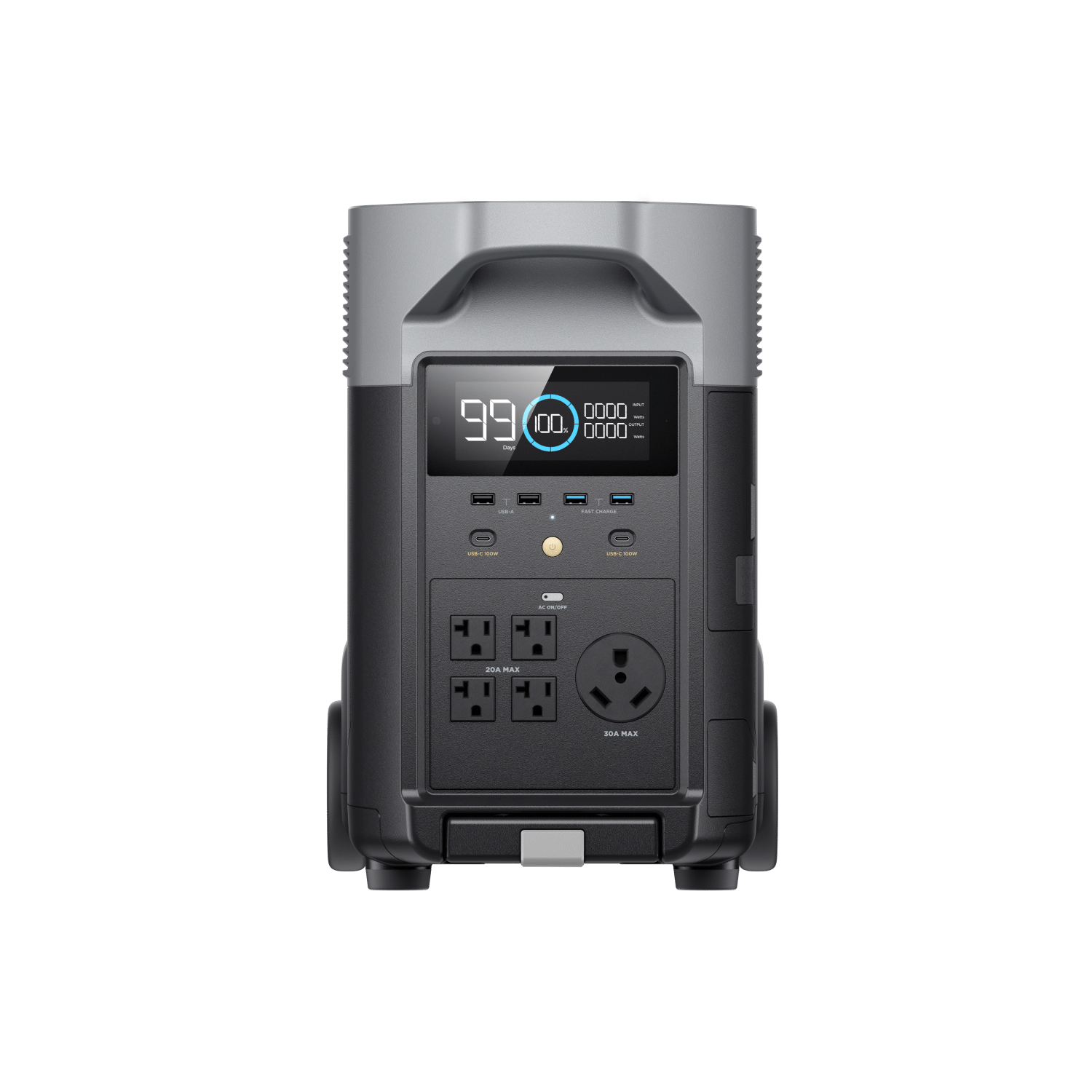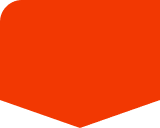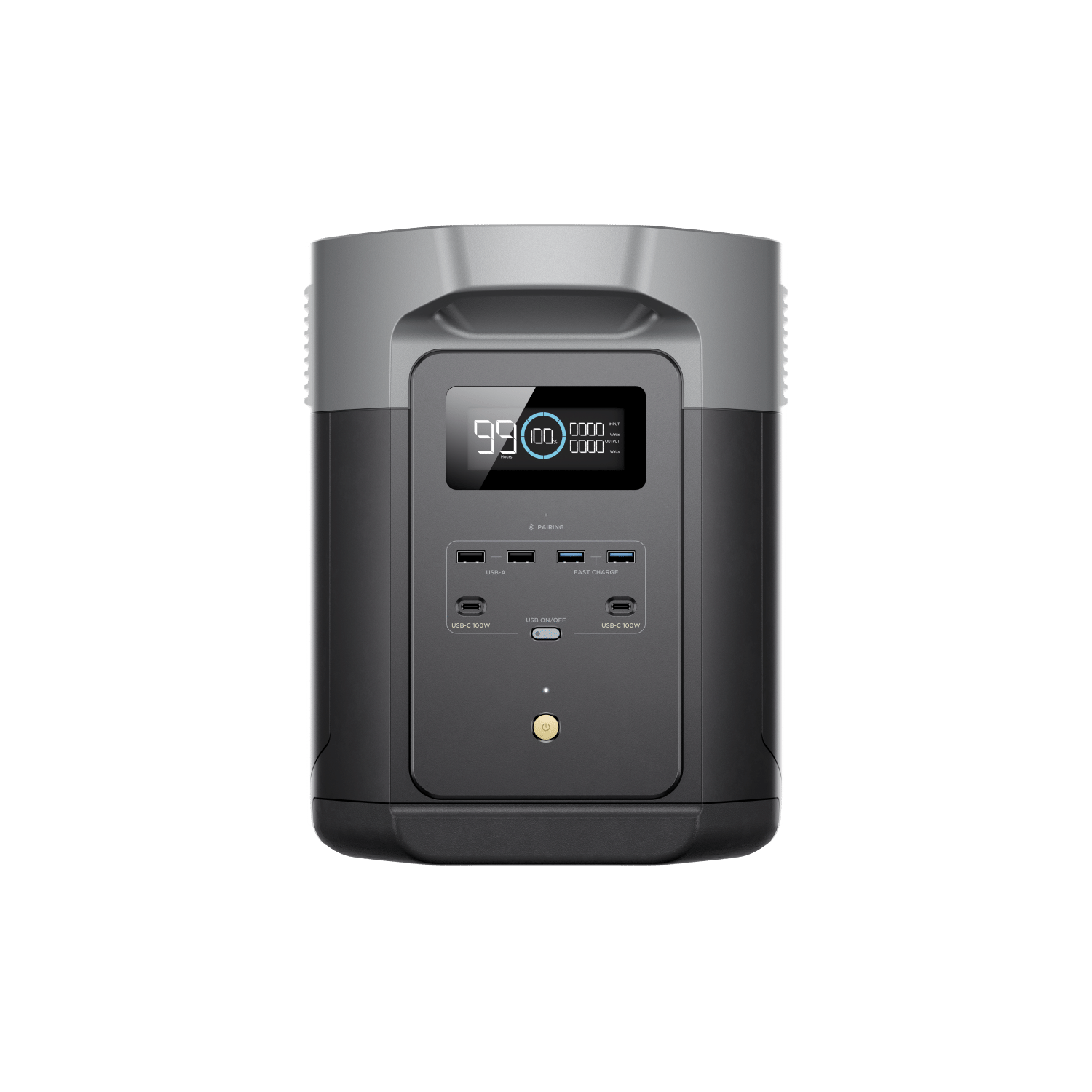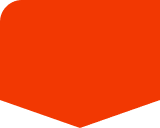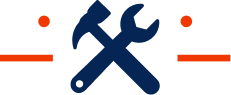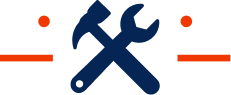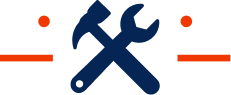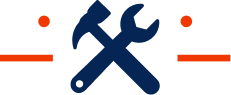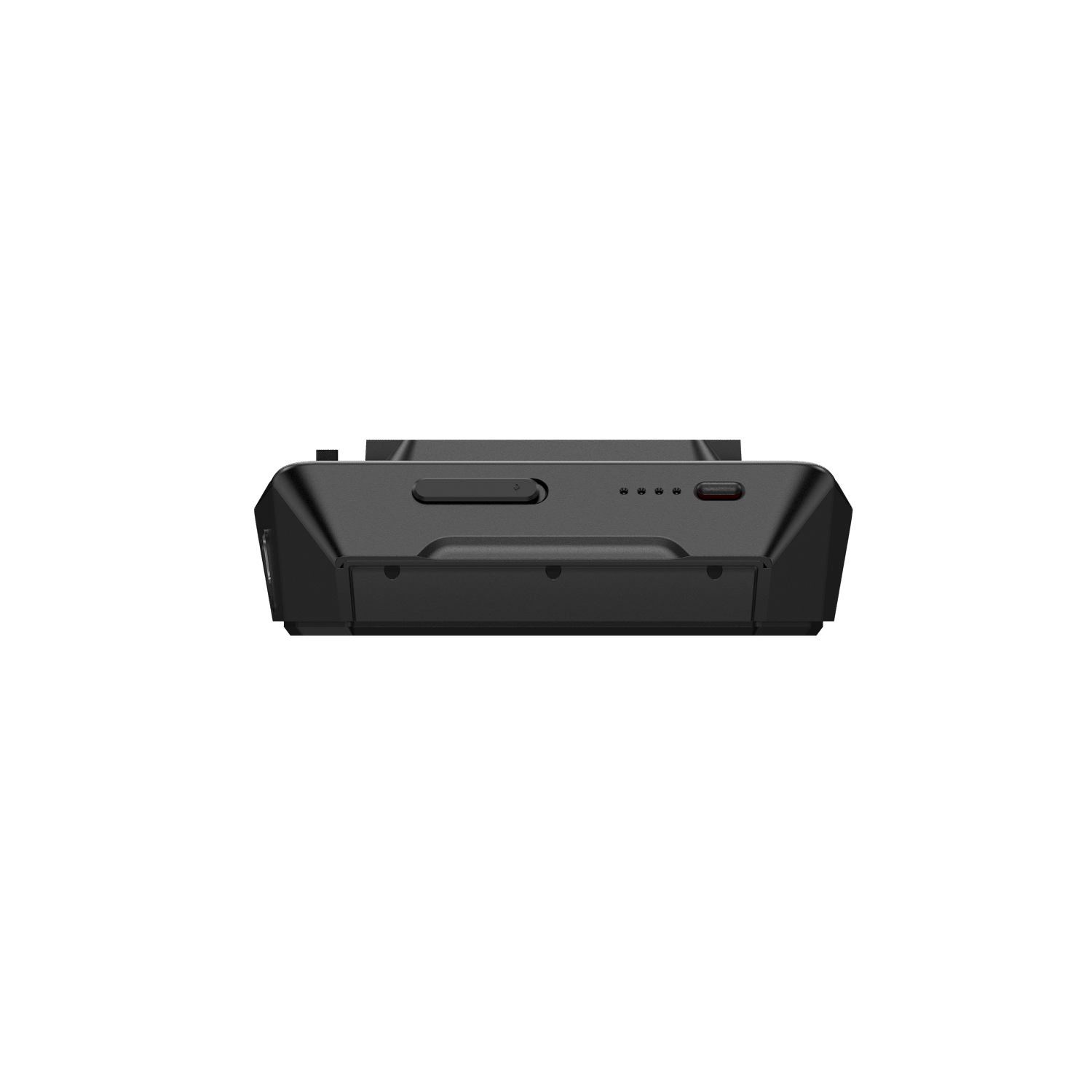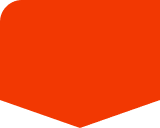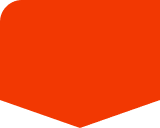 Campaign Period
The EcoFlow Labor Day Sale will commence on Sept 1st, 2023, at 12:00 AM PDT and conclude on Sept 10th, 2023, at 11:59 PM PDT.
Eligibility of Participants
This campaign is open to all United States and Canada citizens who are at least 18 years old before Sept 1st, 2023 ("Participants").
5% Discount on Orders Over $2000
a. During the EcoFlow Labor Day Sale from Sept 1st to Sept 10th, customers who place an order with a subtotal value of over $2,000 will automatically receive a 5% discount.
- The order price referred to here is the pre-tax price (i.e., the subtotal price). If the product price includes tax, the order price also includes tax. The prompt displayed in the shopping cart is correct.
- If the order amount is over $2000, the order cannot be combined with other discount codes.
b. The 5% discount offered during the EcoFlow Labor Day Sale is only available on the EcoFlow official website (ca.ecoflow.com) and the official Amazon platform store. You must copy the discount code if you buy it on Amazon Store.
Amazon Store: EcoFlow Inc-CA, 5% Code: LABOR5OFF
For discounts obtained on Amazon during the Labor Day promotion, please refer to the detailed rules of the above-mentioned Amazon official store.
c. When placing an order on the official website and meeting the conditions, the 5% discount will be automatically applied to the generated order.
d. When applying for a refund, orders placed during the EcoFlow Labor Day Sale will be refunded based on the actual amount paid.
General
1.If you encounter any problems during the promotion, please get in touch with support@ecoflow.com for assistance.
2.Free shipping for outlying areas, Puerto Rico, Hawaii, and Alaska is unavailable. Please refer to our shipping policy for more details.
3.To the extent permitted by applicable law, we may decide to modify these rules or cancel the promotion at any time. If there is any fraud or abuse related to the promotion, we reserve the right to exclude any customer from the promotion.
4.Participants in the sale agree to be bound by the terms and conditions set forth herein and understand that EcoFlow's decisions are final and binding. No correspondence or appeals will be entertained. EcoFlow reserves the right to make this campaign's final and ultimate interpretation.
5.All orders must comply with EcoFlow's purchase agreement and return policy during the sale promotion.
6.The sale promotion does not apply to wholesale or distributor orders.
7.Participants must comply with all applicable laws and regulations.
8.EcoFlow reserves the right to stop, cancel, or change the promotion at any time during the promotion. Any changes will be announced on the EcoFlow official website.
9.All prizes in this promotion are limited in quantity and are available on a first-come, first-served basis. Any matters not covered herein will be handled according to EcoFlow's final interpretation.
10.EcoFlow will assume no responsibility for late entries, which may occur for any reason, including but not limited to network transmission failure.
11.EcoFlow will not be responsible for any direct or indirect losses or damages incurred by any party, including the participants, in connection with, arising from acts or omissions or in any way related to this campaign.
12.Participants agree to release and discharge EcoFlow from any liabilities and claims, including breach of contract, tort, negligence, or any other cause of action at law or equity, arising out of or in any way connected to this campaign or the participant's entry into the campaign.