EcoFlow DELTA Max 2000 Solar Generator (PV160W)
EcoFlow DELTA Max 2000 Solar Generator (PV160W)
EcoFlow DELTA Max 2000 Solar Generator (PV160W)
EcoFlow DELTA Max 2000 Solar Generator (PV160W)
EcoFlow DELTA Max 2000 Solar Generator (PV160W)
EcoFlow DELTA Max 2000 Solar Generator (PV160W)
EcoFlow DELTA Max 2000 Solar Generator (PV160W)
EcoFlow DELTA Max 2000 Solar Generator (PV160W)
Backup your home during power outages with DELTA Max. With an expandable capacity that reaches up to 6kWh, dual charging, and the ability to power your home devices, you can stay powered on in any situation.


Expandable Capacity


Dual Charging


Power Multiple Devices


800W max Solar Input
Expandable home backup power.
A single DELTA Max unit packs a 2kWh capacity that is expandable up to 6kWh with DELTA Max smart extra batteries. This means when a blackout hits, you can continue to power your important home devices such as your fridge and lights for hours on end.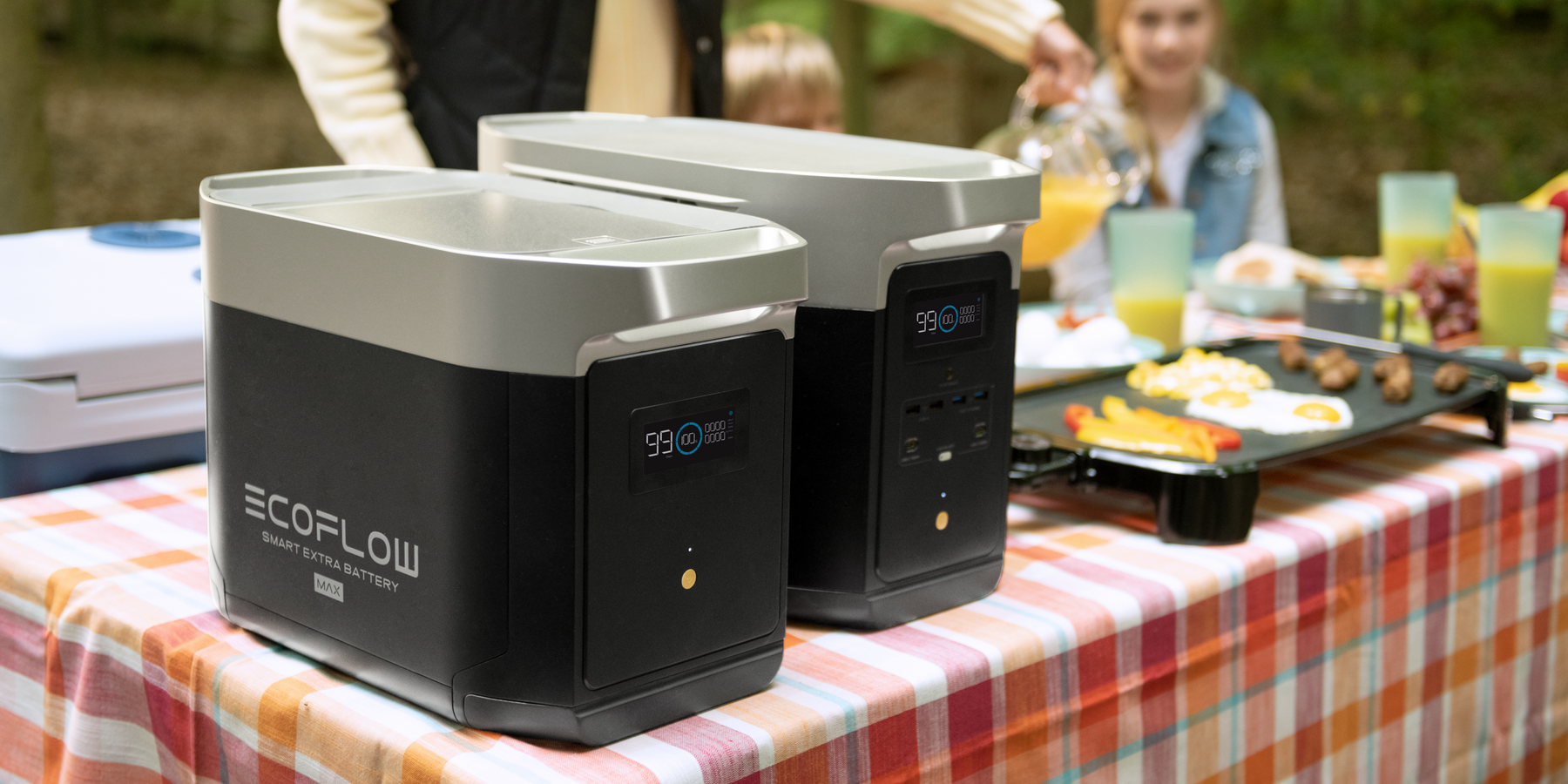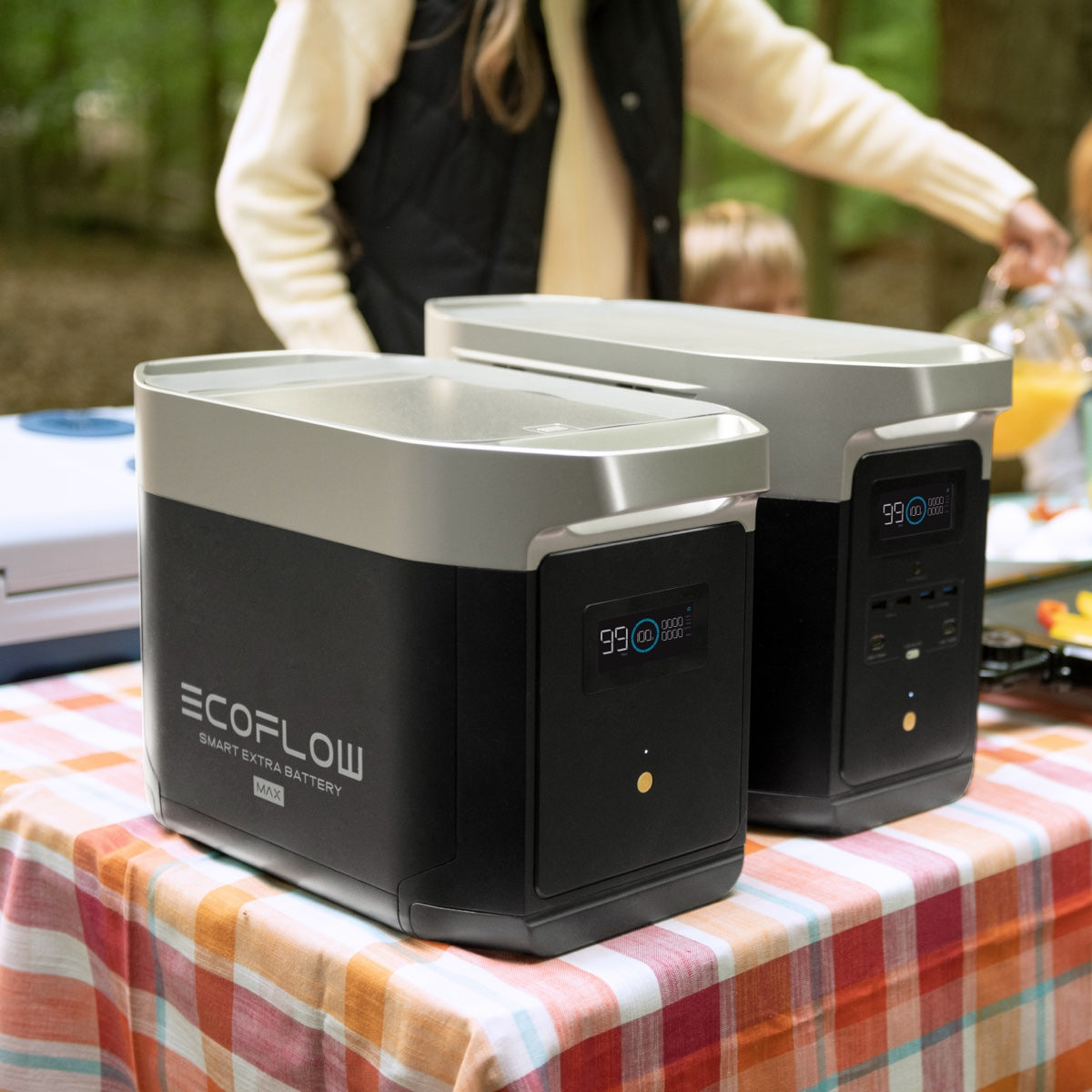 Convenient and fast dual charging.
DELTA Max charges up safely and rapidly from 0-80% in just 65 minutes. And it gets even better. If you're looking for an even faster way to charge up DELTA Max, you can combine AC with the smart generator to get up to 3400W, AC with solar to get up to 2600W, or the Smart Generator with solar to get up to 2600W.*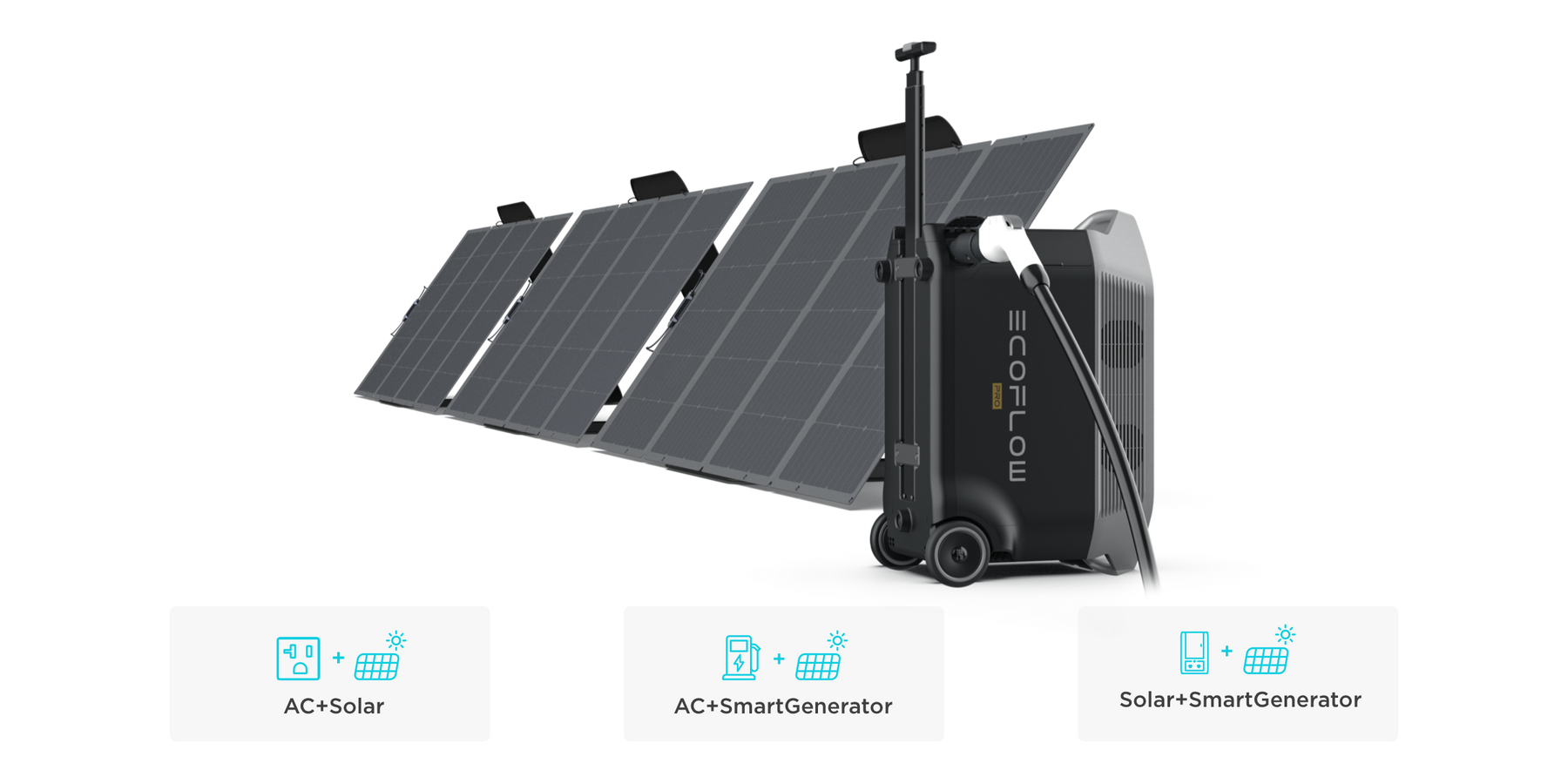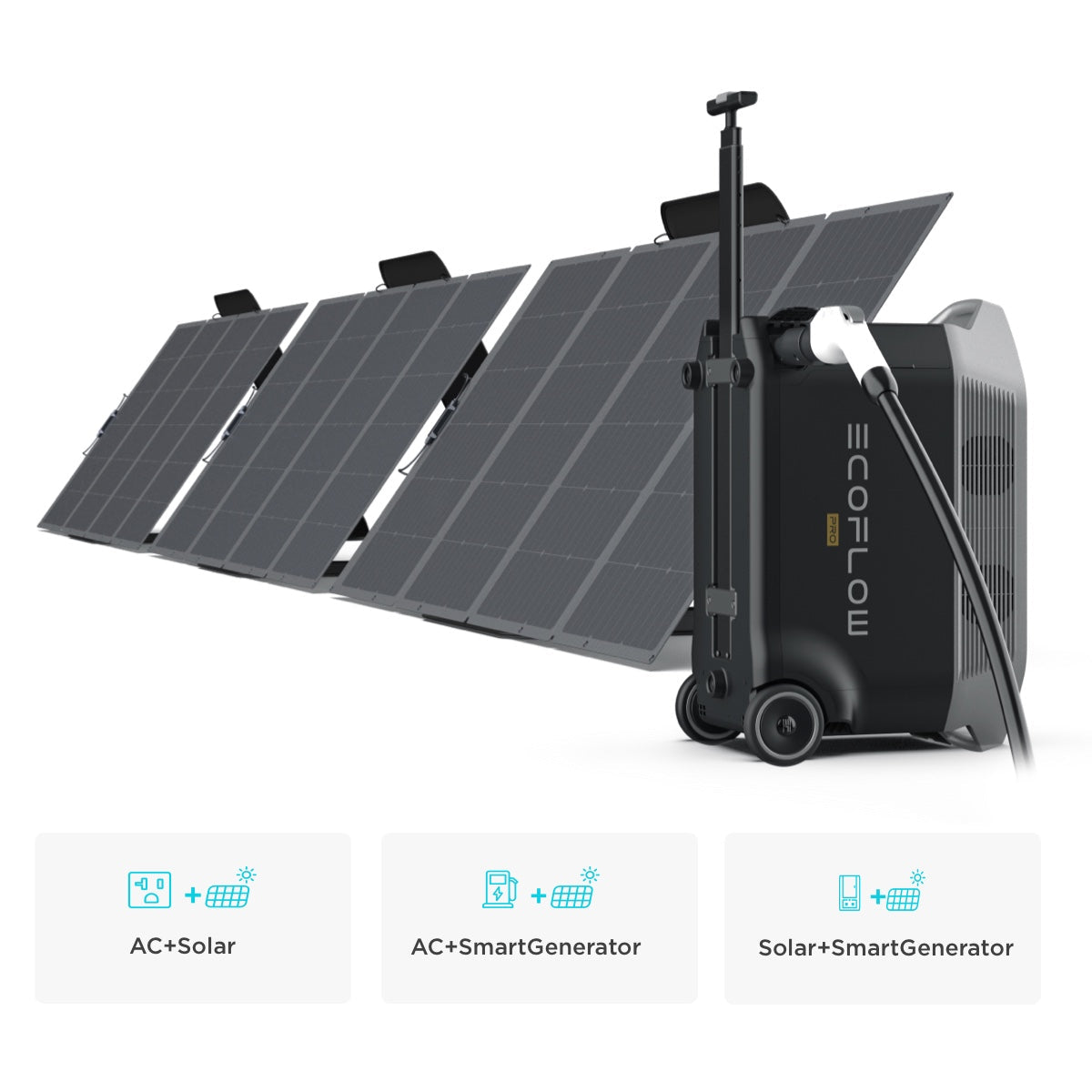 Power 99% of your home devices.
With EcoFlow's X-Boost technology, DELTA Max can power heavy-duty devices up to 3400W. That means during a power outage or blackout, you can continue to power your fridge, dryer, and more. That's the industry gold standard for a portable power station of this size and capacity.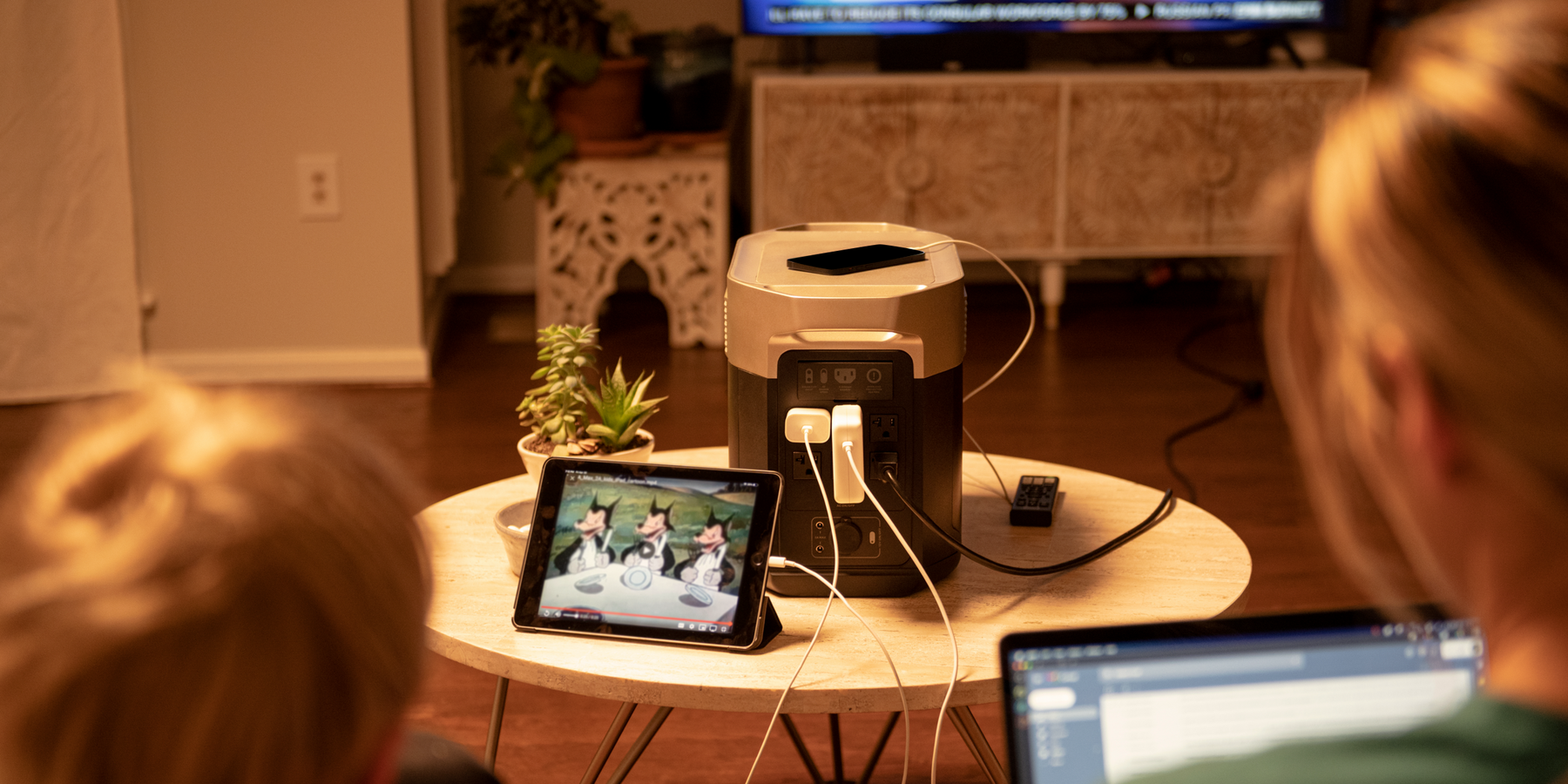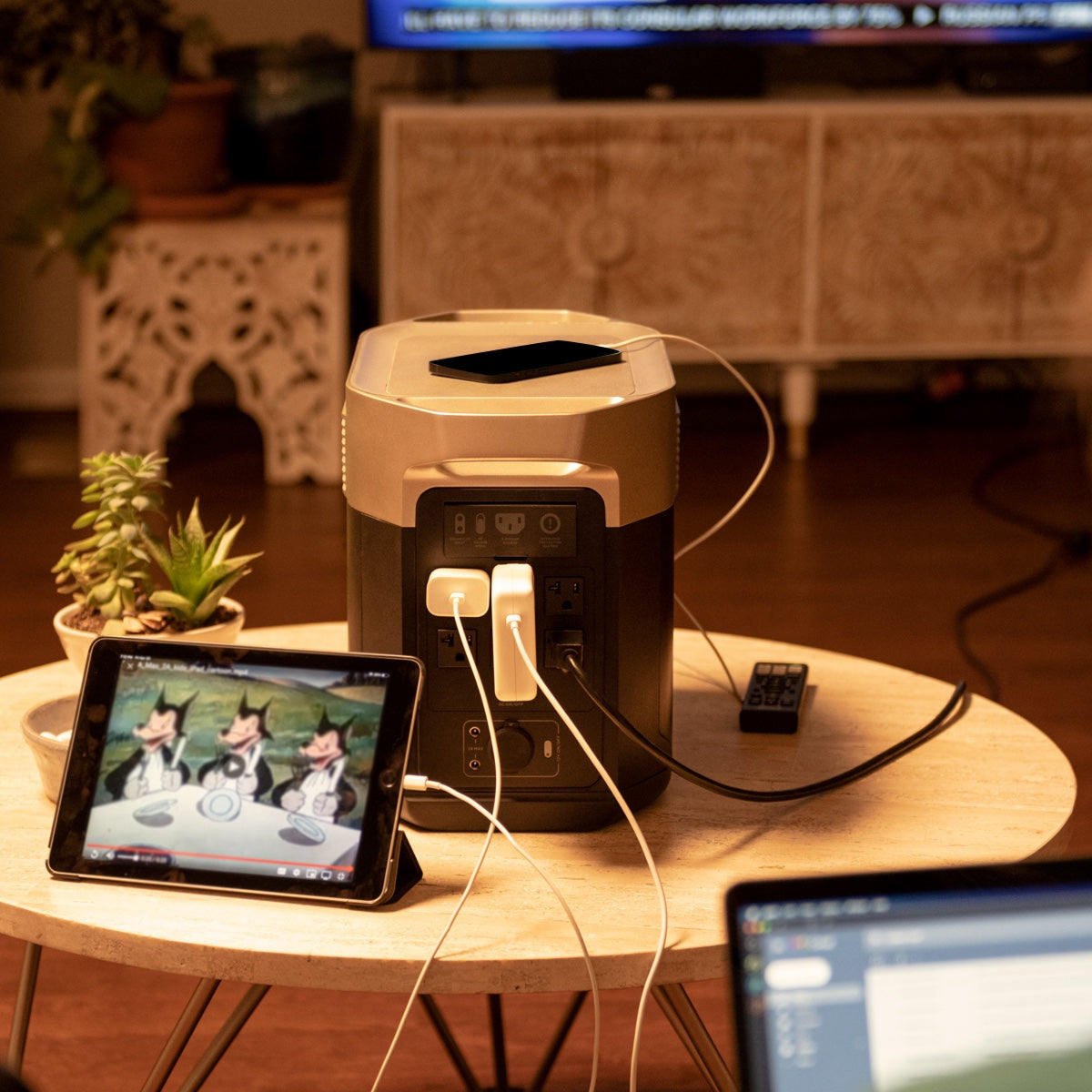 Harness the power of the sun.
DELTA Max connects with up to 2x 400W EcoFlow solar panels to deliver 800W Max solar charging speeds. With a voltage range from 11-100V and the Solar connector, you can also connect other solar panels to your DELTA Max. Even during cold or cloudy days, our smart maximum power point tracking (MPPT) algorithm automatically detects voltage and current in real time to give you optimum solar generation throughout the day.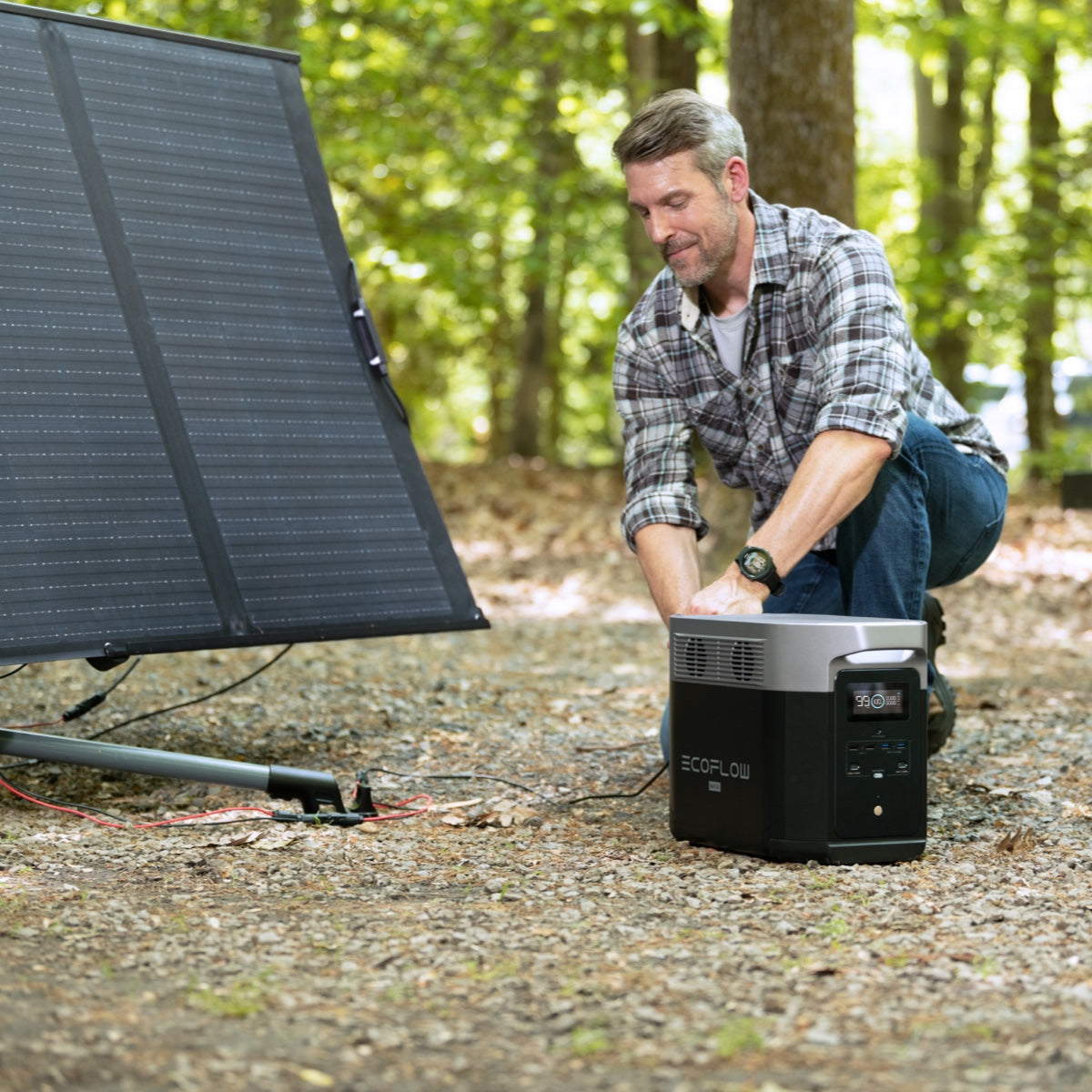 Emergency backup power.
Disasters can occur at any time of the year, sometimes lasting longer than we ever expected. When extended blackouts hit, the EcoFlow Smart Generator serves as an emergency option that integrates with DELTA Max. It auto-starts when your DELTA Max hits a low level of charge, recharges your DELTA Max, and stops the engine all by itself once your DELTA Max hits a full charge. This gives you a reliable emergency backup option that relies on minimum use of a generator.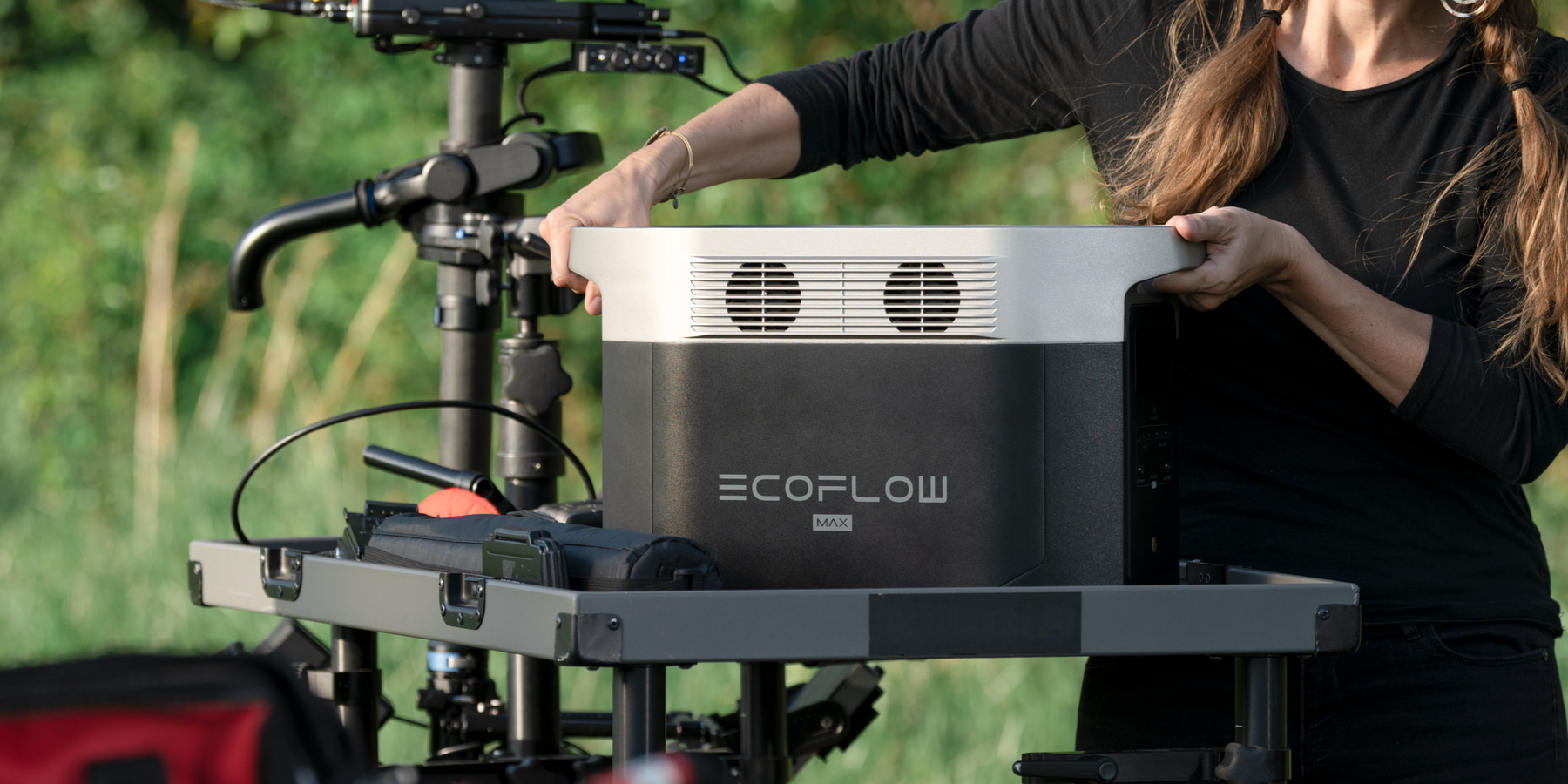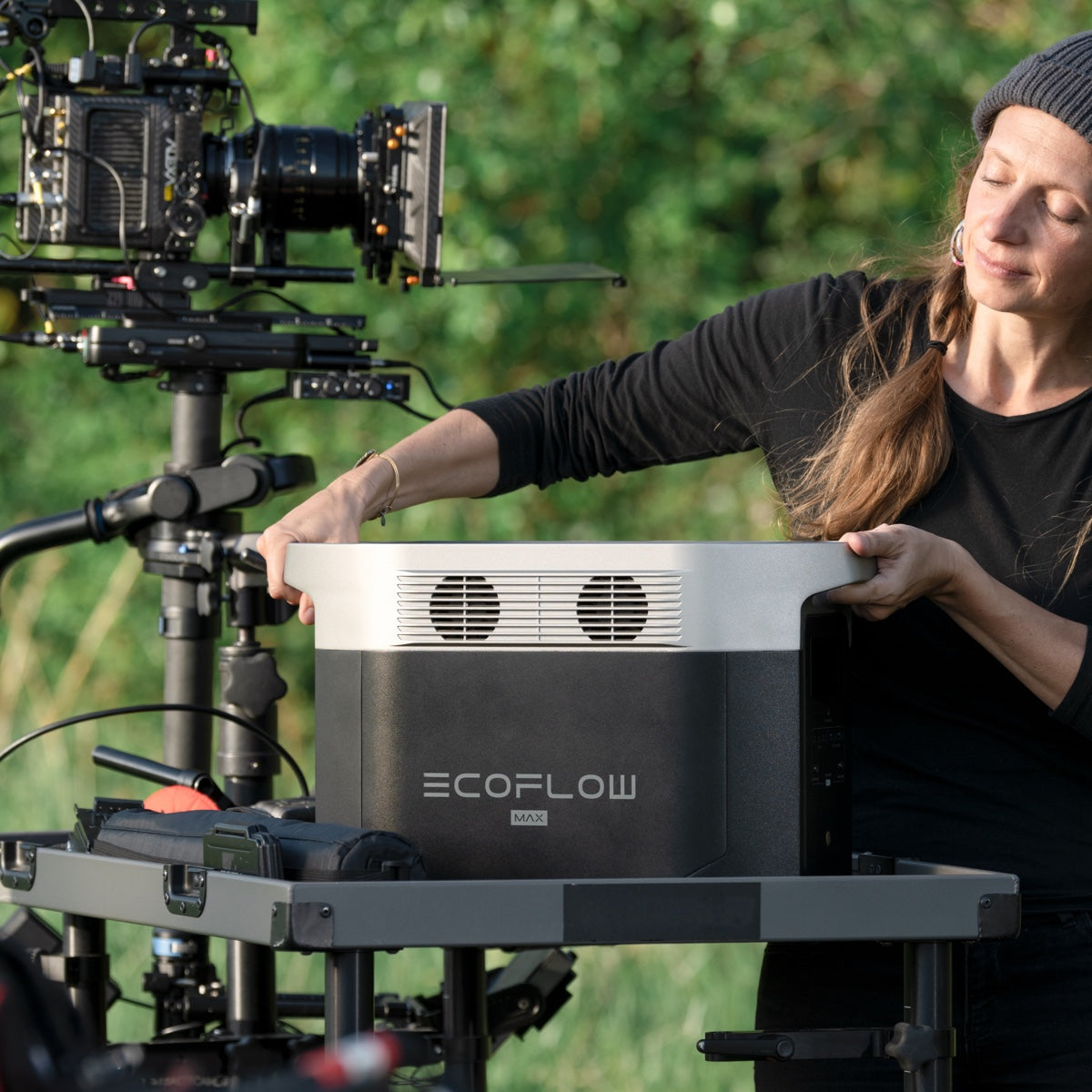 Control, monitor, and manage your energy use.
Control and monitor your DELTA Max with the EcoFlow app. Dive into the settings to customize your power use or control DELTA Max remotely.
Learn More >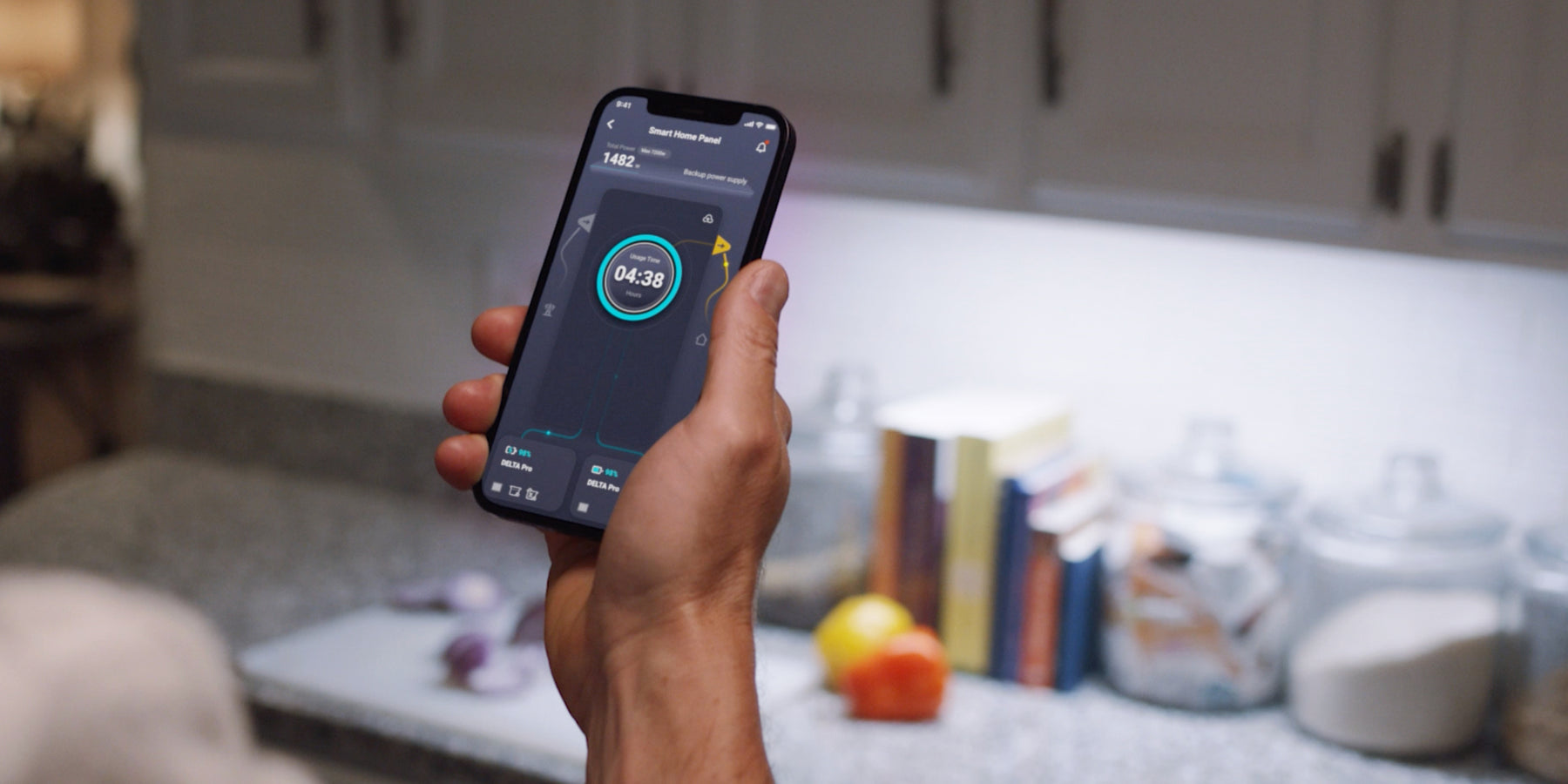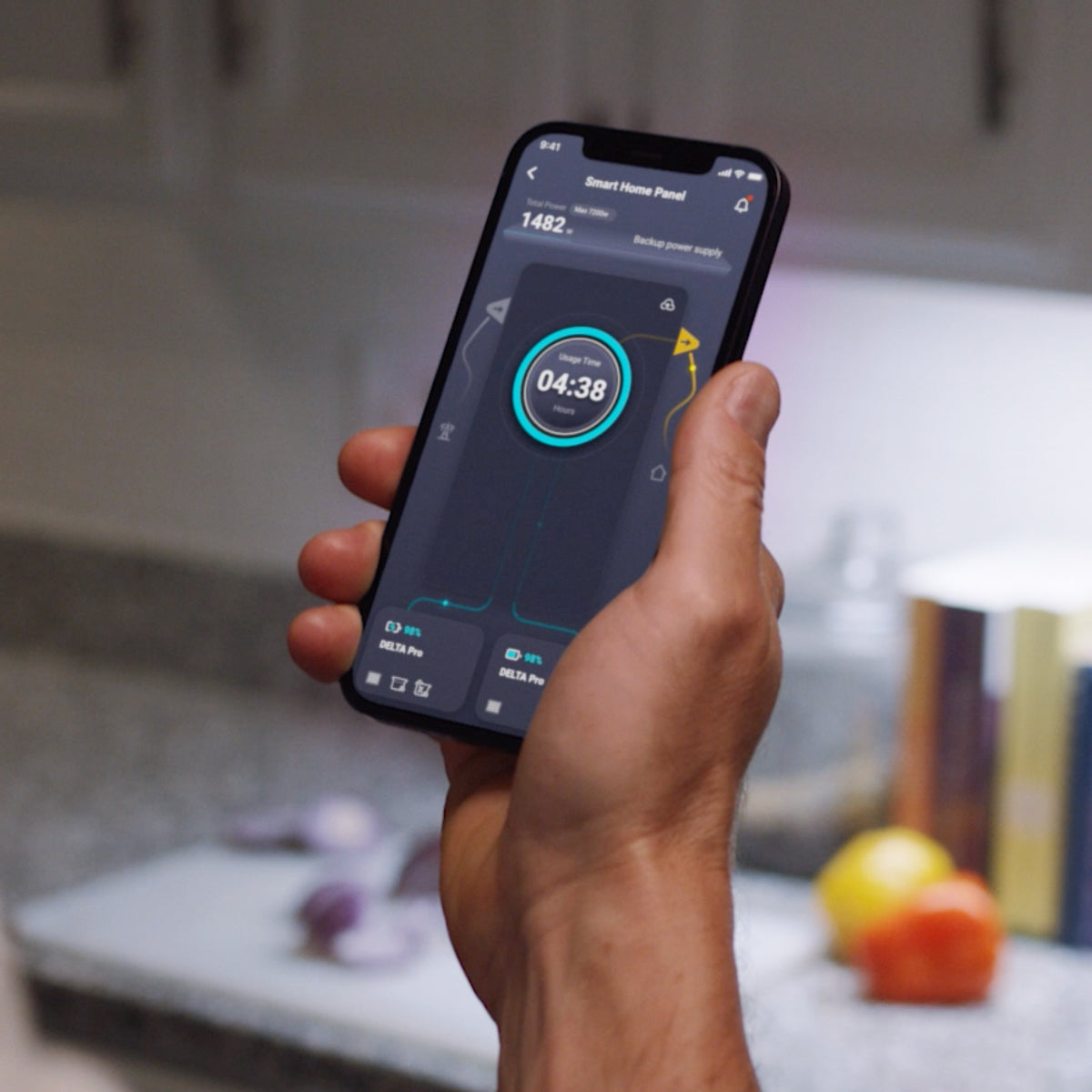 There are multiple ways to charge DELTA Max wherever you are. If you're at home, plug into an AC wall outlet or solar panels. If you're out and about, charge DELTA Max in your car or use solar panels if you've set up camp. In extreme emergencies during power outages, connect the DELTA Max to the Smart Generator for a last-standing power source.
Multiple ways to charge.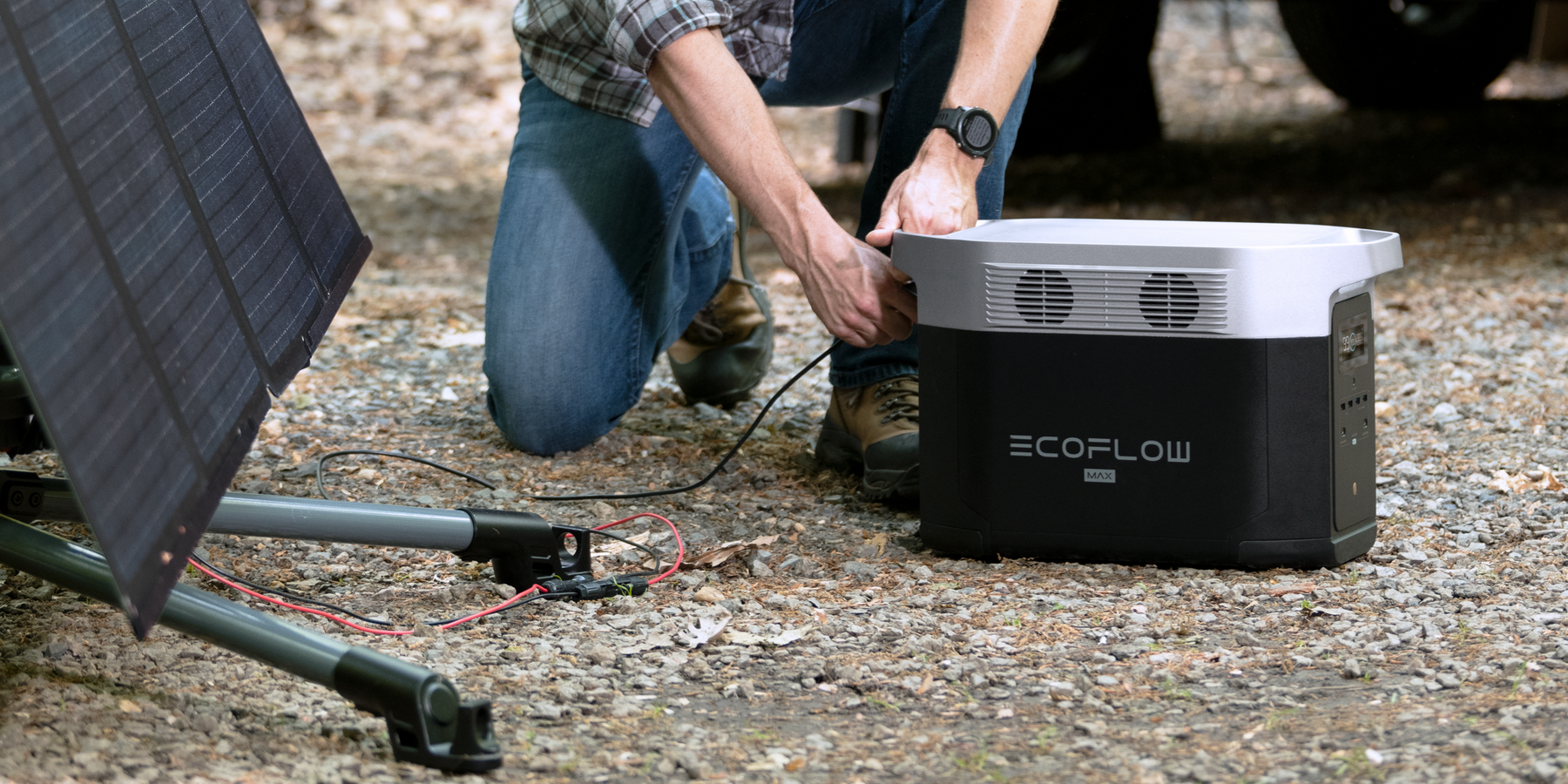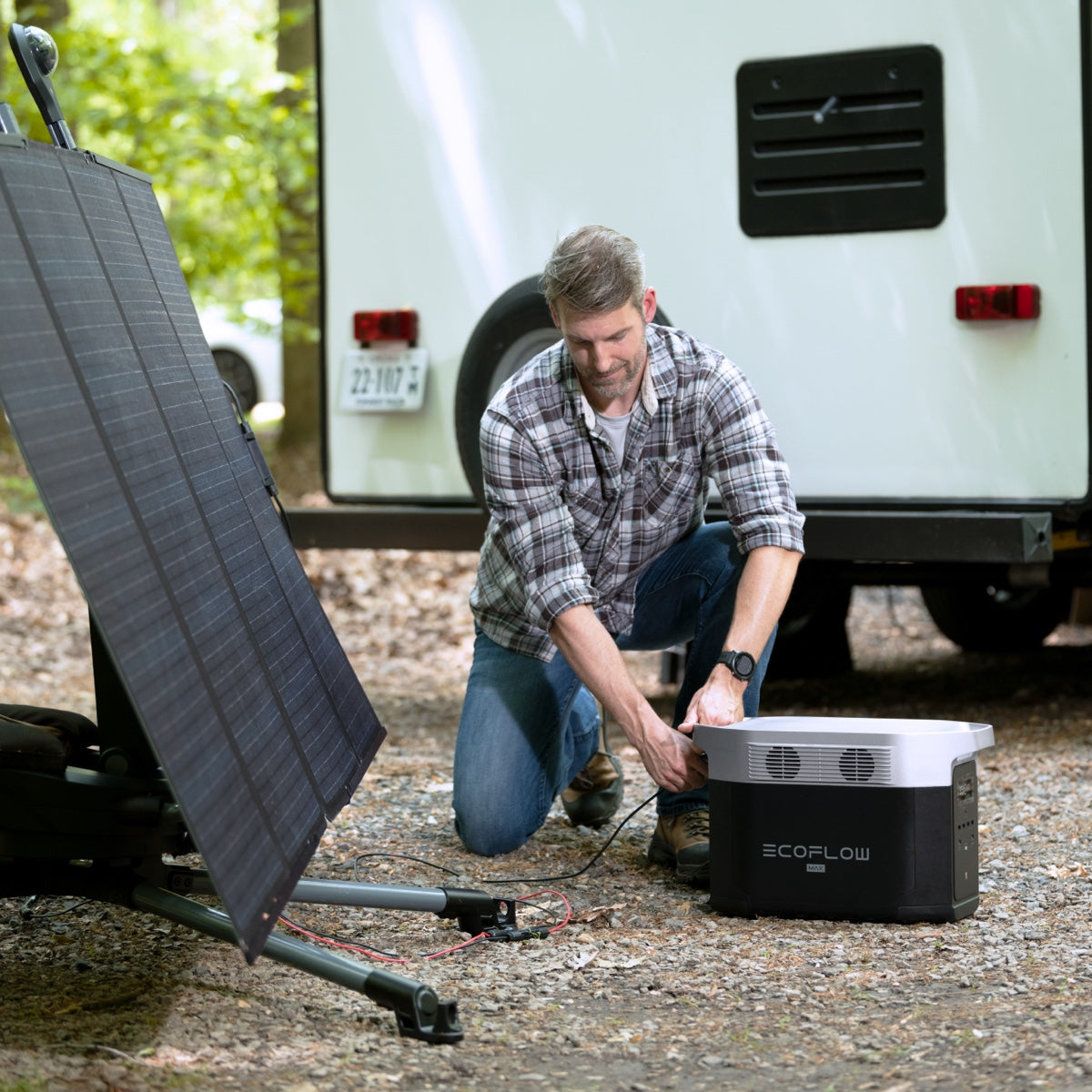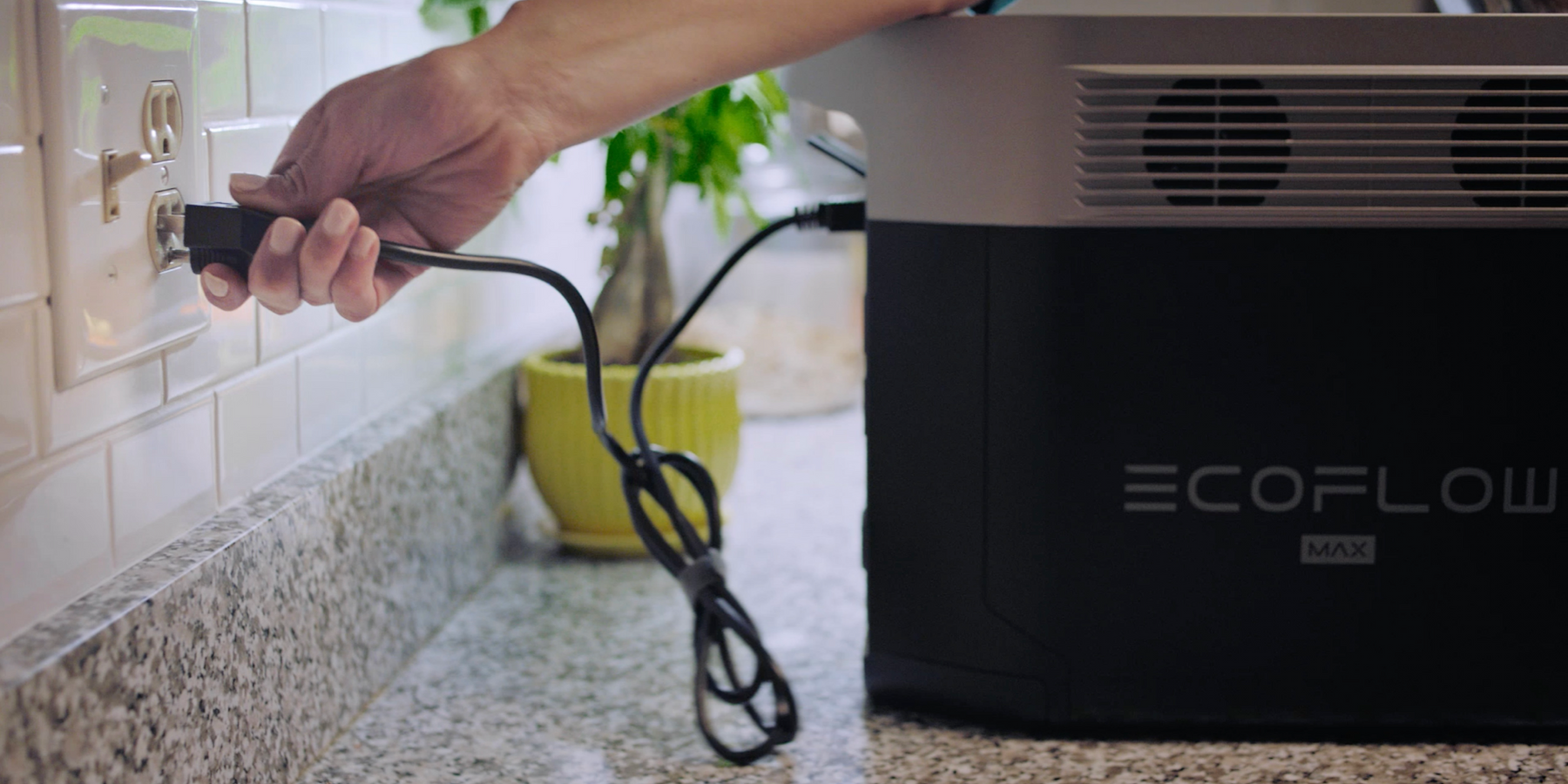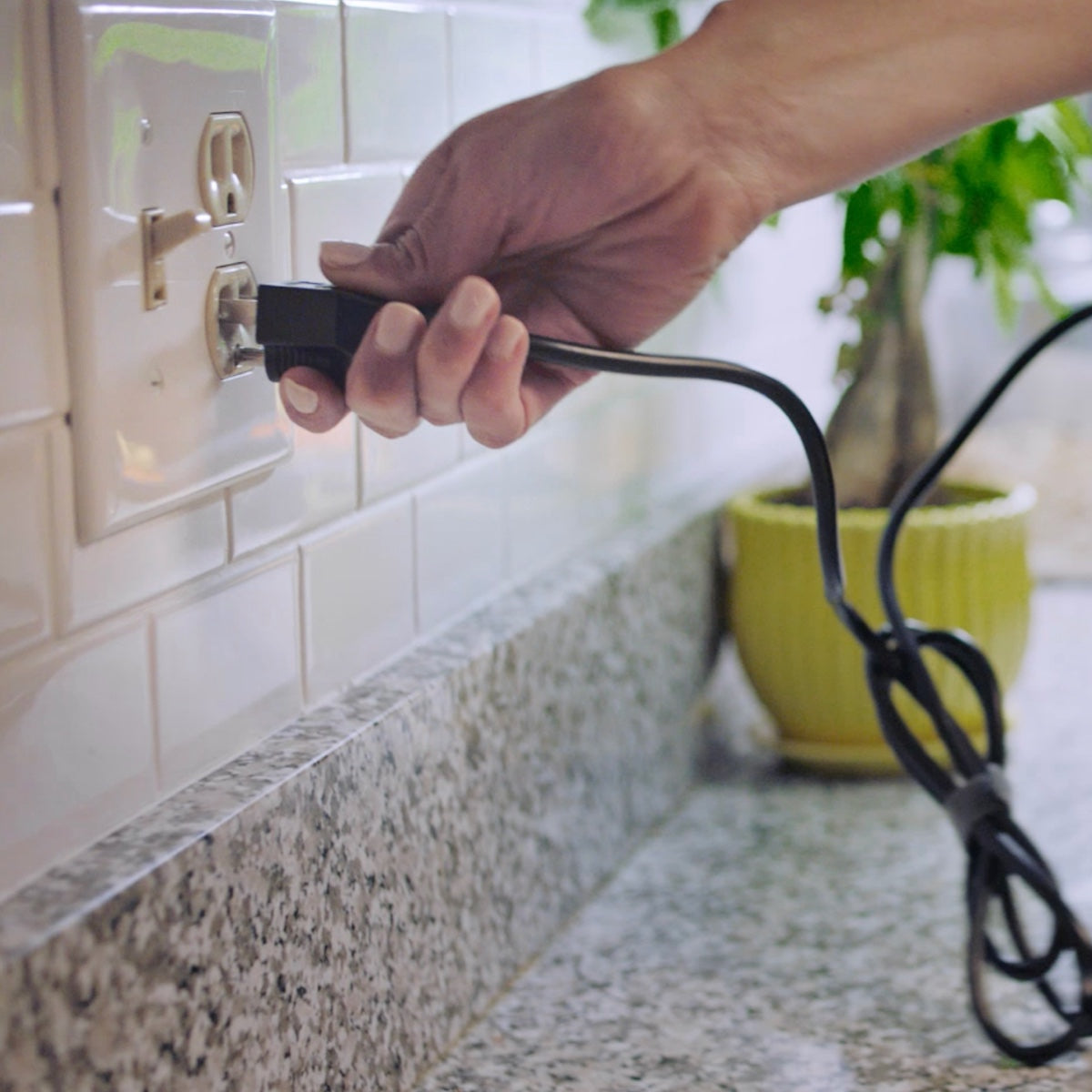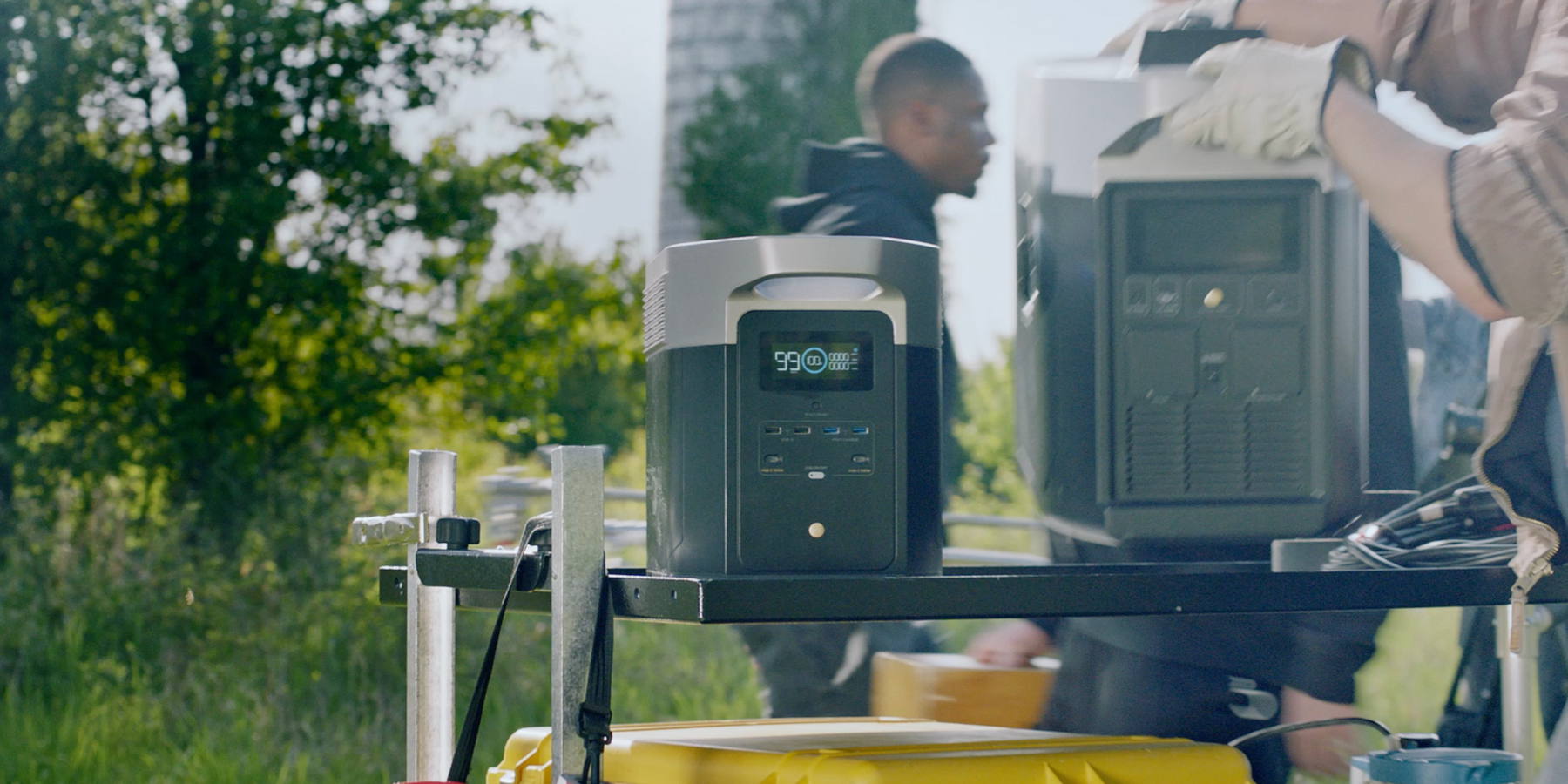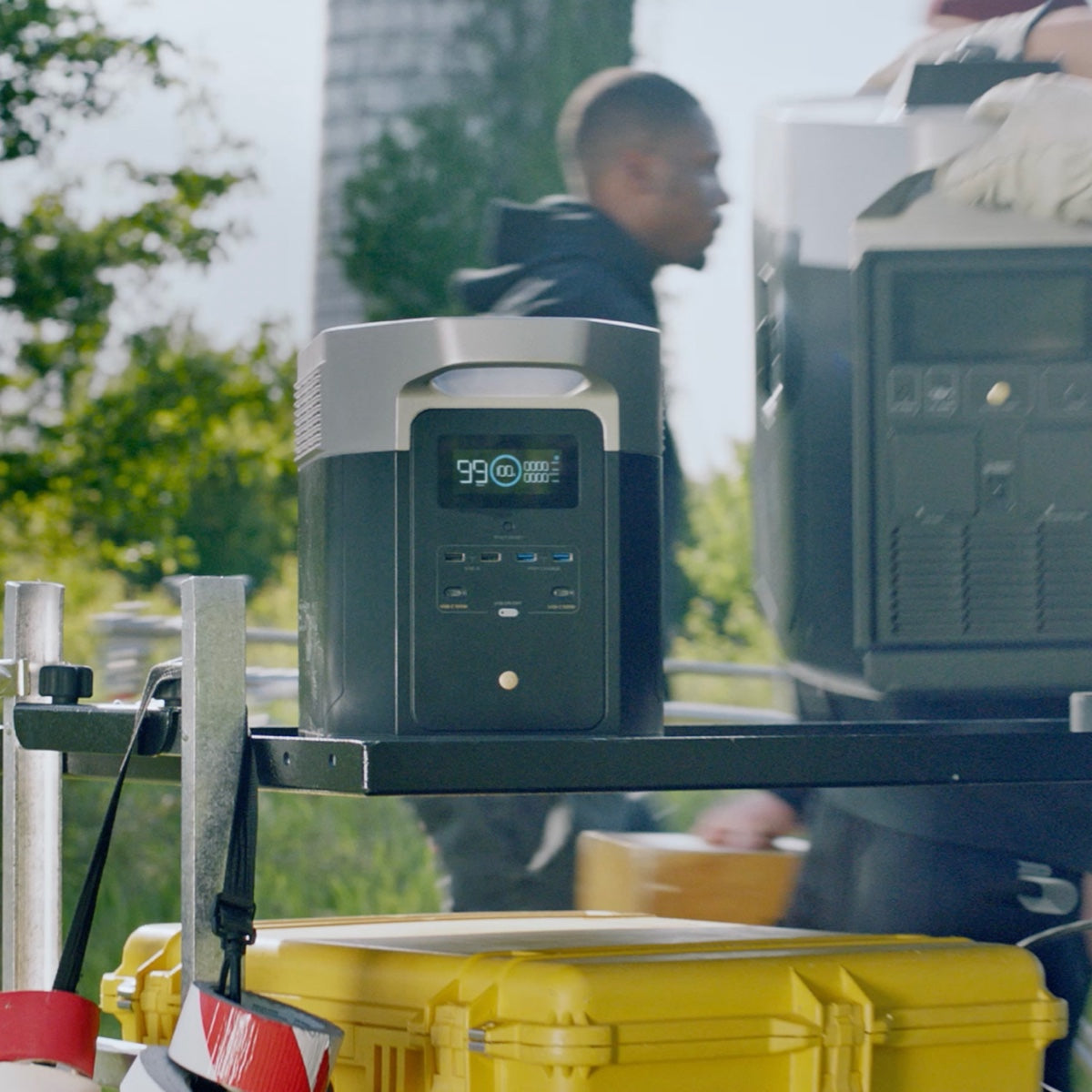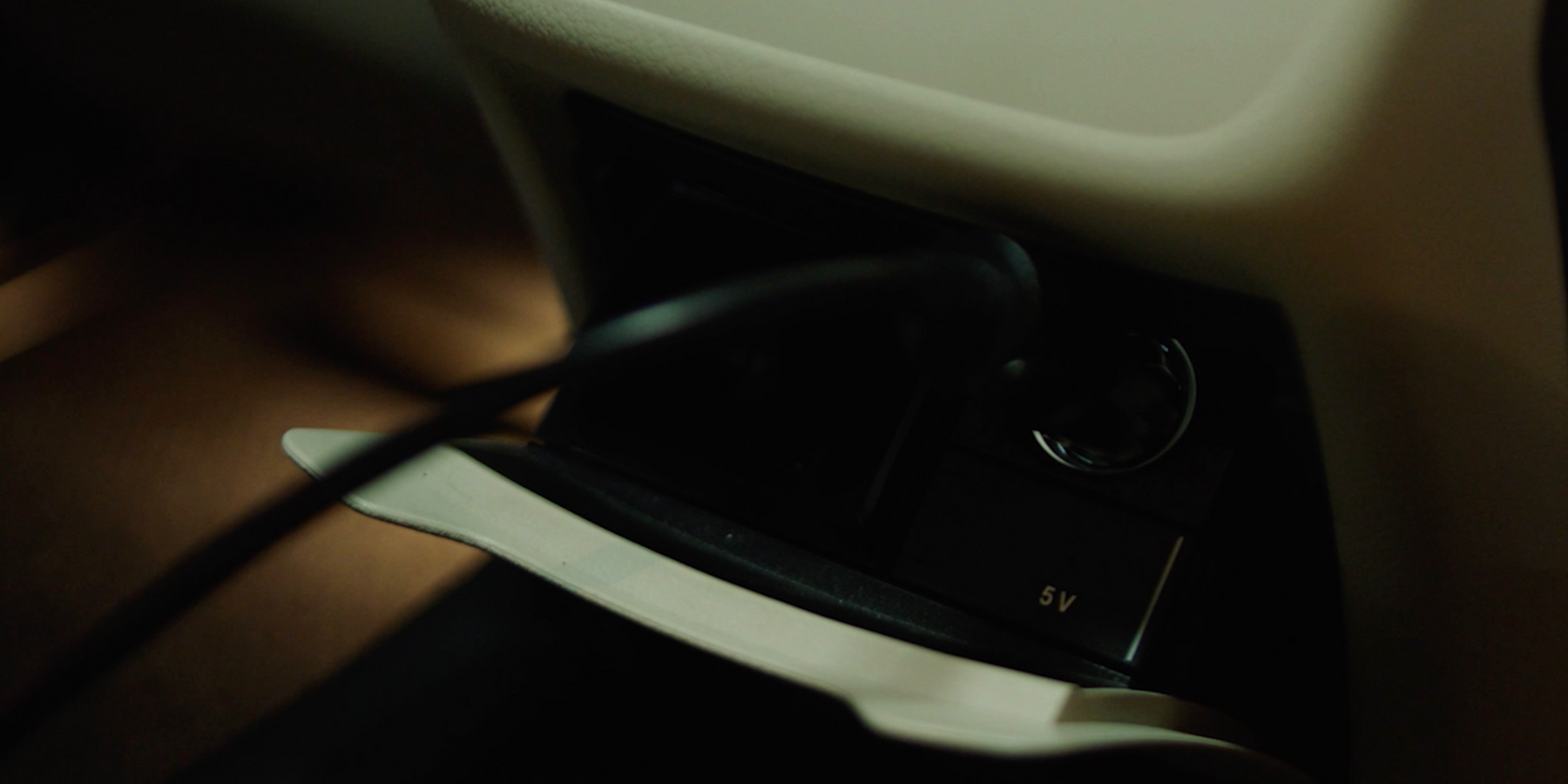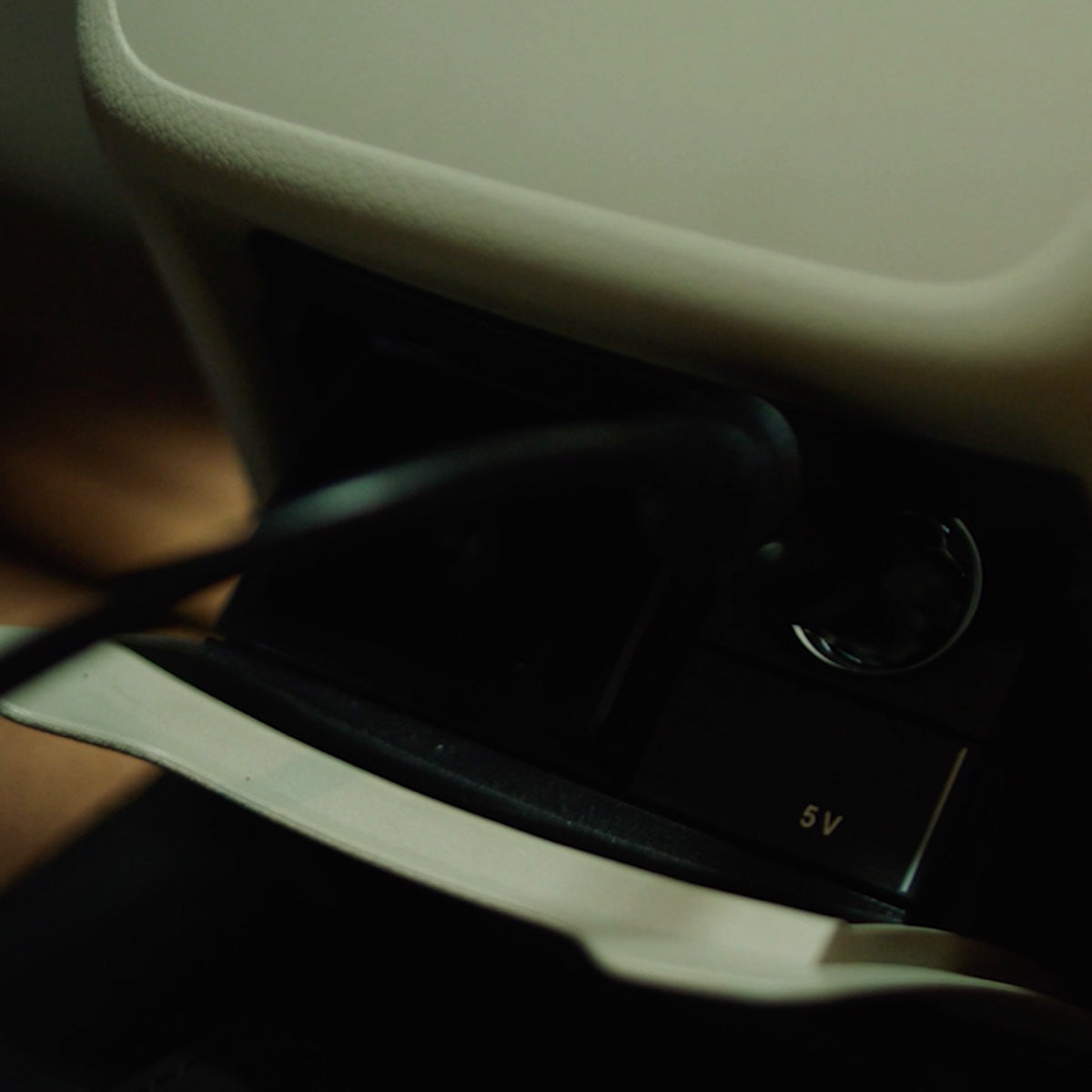 Frequently Asked Questions
It depends on the total voltage and watts of solar panels you choose. As long as the solar panels use MC4 connector and its voltage and current are under 11-100V, 10A max range.
When charging DELTA Max and its extra battery together, you can reach 3600W max charging speeds by combining any two methods of AC, solar and Smart Generator. For DELTA Max single unit, you can recharge it at standard wall outlets (1800W max), or combine AC and solar charging to reach max 2000W charging speeds.
When your portable power station is plugged into the wall, any electronics plugged into it are powered from the grid and not its battery. When power from the grid stops, as in a blackout, the power station automatically switches to battery power within 30ms.
DELTA Max is not water-resistance, so it should be kept away from liquids. Or if you're looking for water-resistance solution, you can purchase the DELTA Max case to water-resistance protection.
AC Output
6 outlets, 2400W total (Surge 5000W)
USB-A Output
2 ports, 5V, 2.4A, 12W Max per port
USB-C Output
2 ports, 5/9/12/15/20V, 5A, 100W Max per port
DC5521 Output
2 ports, 12.6V, 3A, 38W Max per port
Solar Charging Input
800W Max, 11-100V, 13A
Extra Battery
Support up to two DELTA Max Smart Extra Battery/Smart Generator
Max Device(s) Power Supported by X-Boost
3400W
USB-A Fast Charge
2 ports, 5V, 2.4A / 9V, 2A / 12V, 1.5A, 18W Max per port
Car Power Output
12.6V, 10A, 126W Max
AC Charging Input
1800W Max, 15A
Car Charging Input
Support 12V/24V battery, 8A
Cycle Life
800 cycles to 80% capacity
Specs of 160W Solar Panel
Unfolded Dimensions
61.8 × 26.8 × 1.0 in (158 × 51.4 × 2.4 cm)
Folded Dimensions
16.5 × 26.8 × 1.0 in (42 × 51.4 × 2.4 cm)
Weight
15.4 lb (Solar Panel 11 lb)
Connector Type
Solar Connector
Open Circuit Voltage
21.4V (Vmp 18.2V)
Short Circuit Current
9.6A (Imp 8.8A)
Cell Type
Monocrystalline Silicon
Operating & Storage Temperature
−4°F to 185°F